Wir schaffen Wissen – heute für morgen
The Paul Scherrer Institute, PSI, is the largest research institute for natural and engineering sciences within Switzerland. We perform world-class research in three main subject areas: Matter and Material; Energy and the Environment; and Human Health. By conducting fundamental and applied research, we work on long-term solutions for major challenges facing society, industry and science.
Current news from PSI
11 July 2018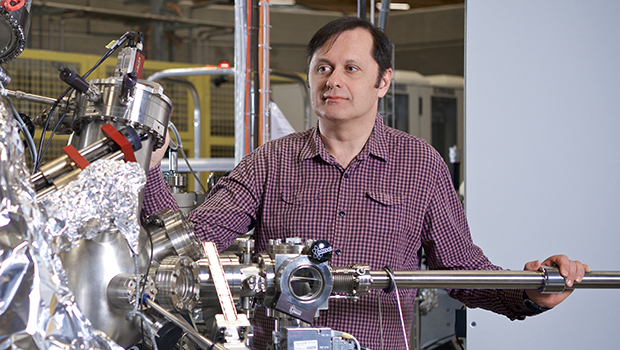 Media Releases
Research Using Synchrotron Light
Large Research Facilities
Materials Research
The electronics industry expects a novel high-performance transistor made of gallium nitride to offer considerable advantages over present-day high-frequency transistors. Yet many fundamental properties of the material remain unknown. Now, for the first time, researchers at the Paul Scherrer Institute PSI have observed electrons while they were flowing in this promising transistor. For that they used the world's top-performing source of soft X-rays at PSI's Swiss Light Source SLS.
29 June 2018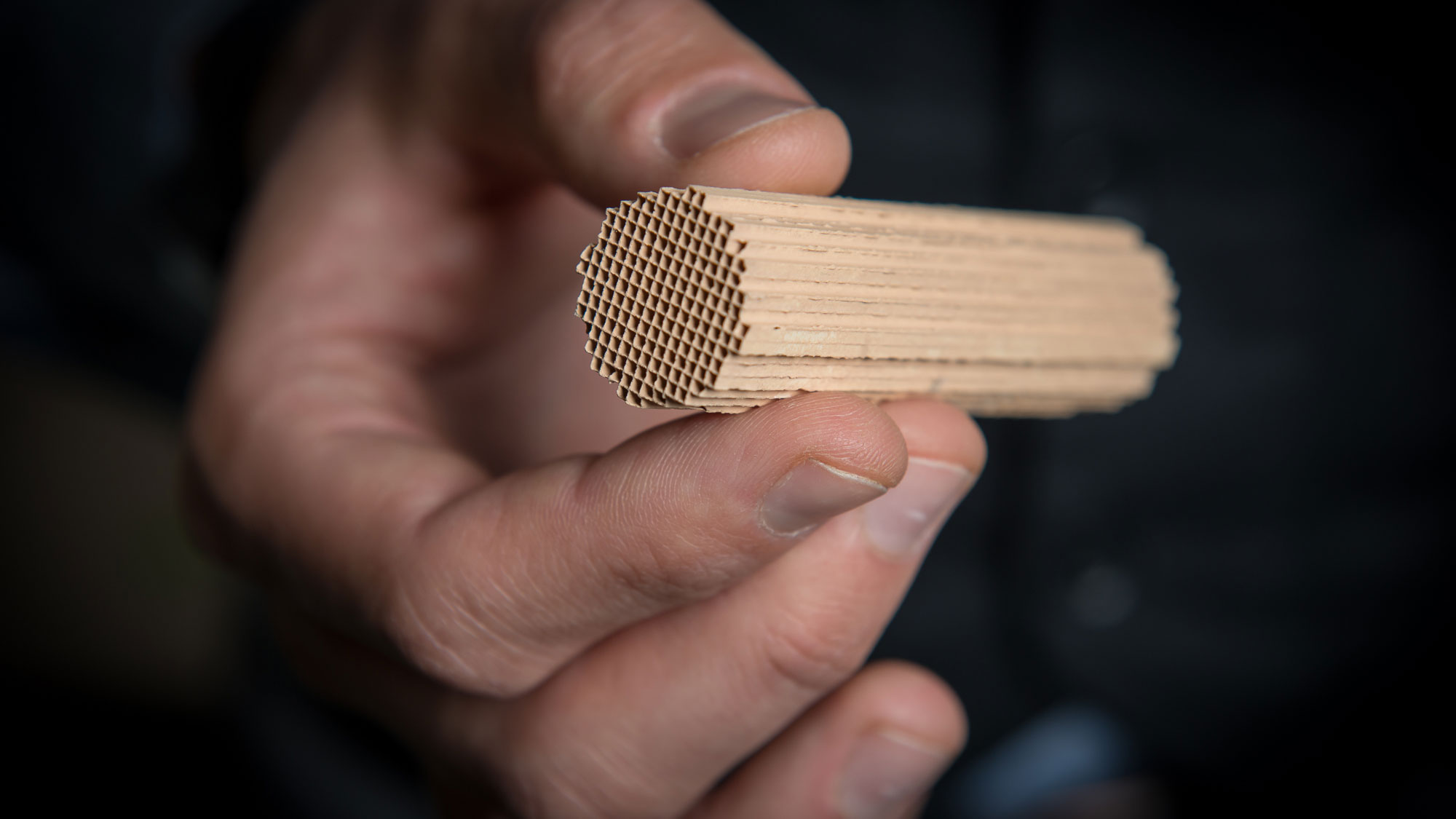 Media Releases
Energy and Environment
PSI researchers have developed a new catalytic converter for cleaning emissions from natural gas engines. It is very active even at low temperatures and remains that way over a long period of time. This allows natural gas to be burned in a cleaner, more climate-friendly way. Thus natural gas and biogas become more attractive as substitutes for petroleum products – for example, as fuel for cars.
20 June 2018
SwissFEL
Storage
Large Research Facilities
Data storage devices based on novel materials are expected to make it possible to record information in a smaller space, at higher speed, and with greater energy efficiency than ever before. Movies shot with the X-ray laser show what happens inside potential new storage media, as well as how the processes by which the material switches between two states can be optimised.
Older news can be found in the overview of the current year.
Fascinating research
Learn more about the
research topics
we are working on.
Information Material