Wir schaffen Wissen – heute für morgen
The Paul Scherrer Institute, PSI, is the largest research institute for natural and engineering sciences within Switzerland. We perform world-class research in three main subject areas: Matter and Material; Energy and the Environment; and Human Health. By conducting fundamental and applied research, we work on long-term solutions for major challenges facing society, industry and science.
Current news from PSI
13 September 2018
Miscellaneous
In medicine, industry, and research as well as in power generation radioactive waste occurs. In Switzerland, there are currently two central interim storage facilities. The Federal interim storage facility for waste stemming from medicine, industry and research is located on the grounds of PSI.
22 August 2018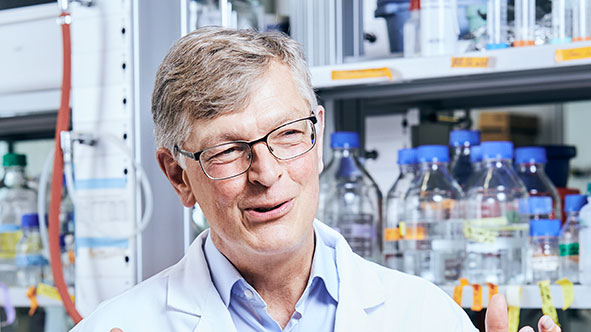 Biology
Medical Science
Human Health
Radiopharmacy
Gebhard Schertler is head of the research division Biology and Chemistry at the Paul Scherrer Institute PSI and professor for Structural Biology at ETH Zurich. In this interview he talks about biological research at PSI and the future of drug development.
8 August 2018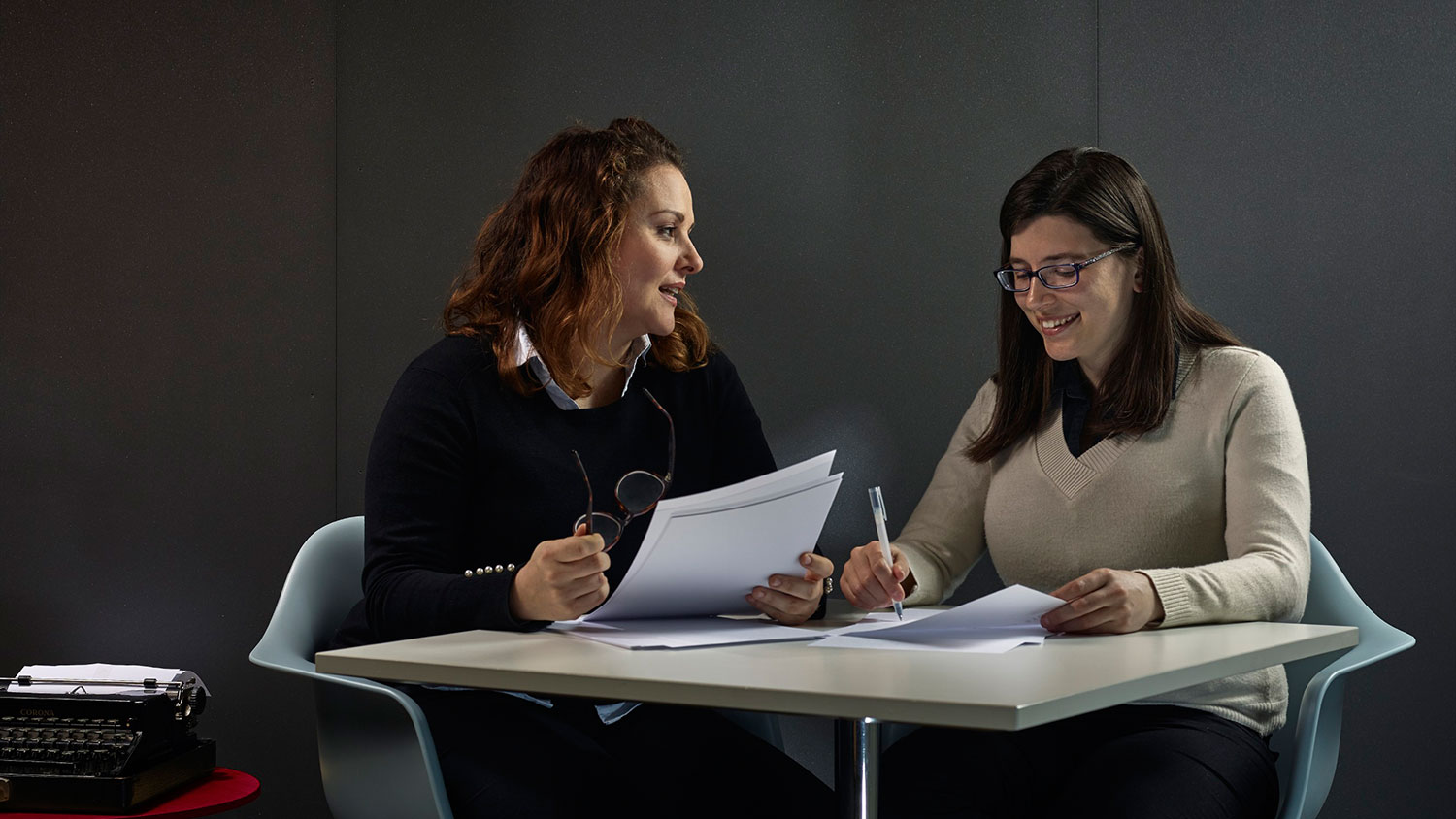 SwissFEL
Large Research Facilities
How do dye-sensitised solar cells work, and what's behind the brilliant new mobile phone displays? The ultrashort X-ray pulses at SwissFEL reveal the chemical reactions that take place inside these devices and could help to make them even more efficient and cost-effective.
Older news can be found in the overview of the current year.
Fascinating research
Learn more about the
research topics
we are working on.
Information Material