Wir schaffen Wissen – heute für morgen
The Paul Scherrer Institute, PSI, is the largest research institute for natural and engineering sciences within Switzerland. We perform world-class research in three main subject areas: Matter and Material; Energy and the Environment; and Human Health. By conducting fundamental and applied research, we work on long-term solutions for major challenges facing society, industry and science.
Current news from PSI
13 March 2018
Media Releases
Energy and Environment
Research Using Synchrotron Light
PSI researchers have found out why it is harder to control the noxious nitrogen oxides in diesel exhaust at low temperatures – and how, in the future, emissions can be cleaned more efficiently depending on the temperature.
8 March 2018
Energy and Environment
Storage
Renewable Energies
ESI Platform
If photovoltaic or wind power plants produce more electricity than the network can absorb, valuable energy is lost. At the ESI Platform, PSI researchers are investigating how fuel cells can contribute to making this energy usable in a targeted way through storage.
27 February 2018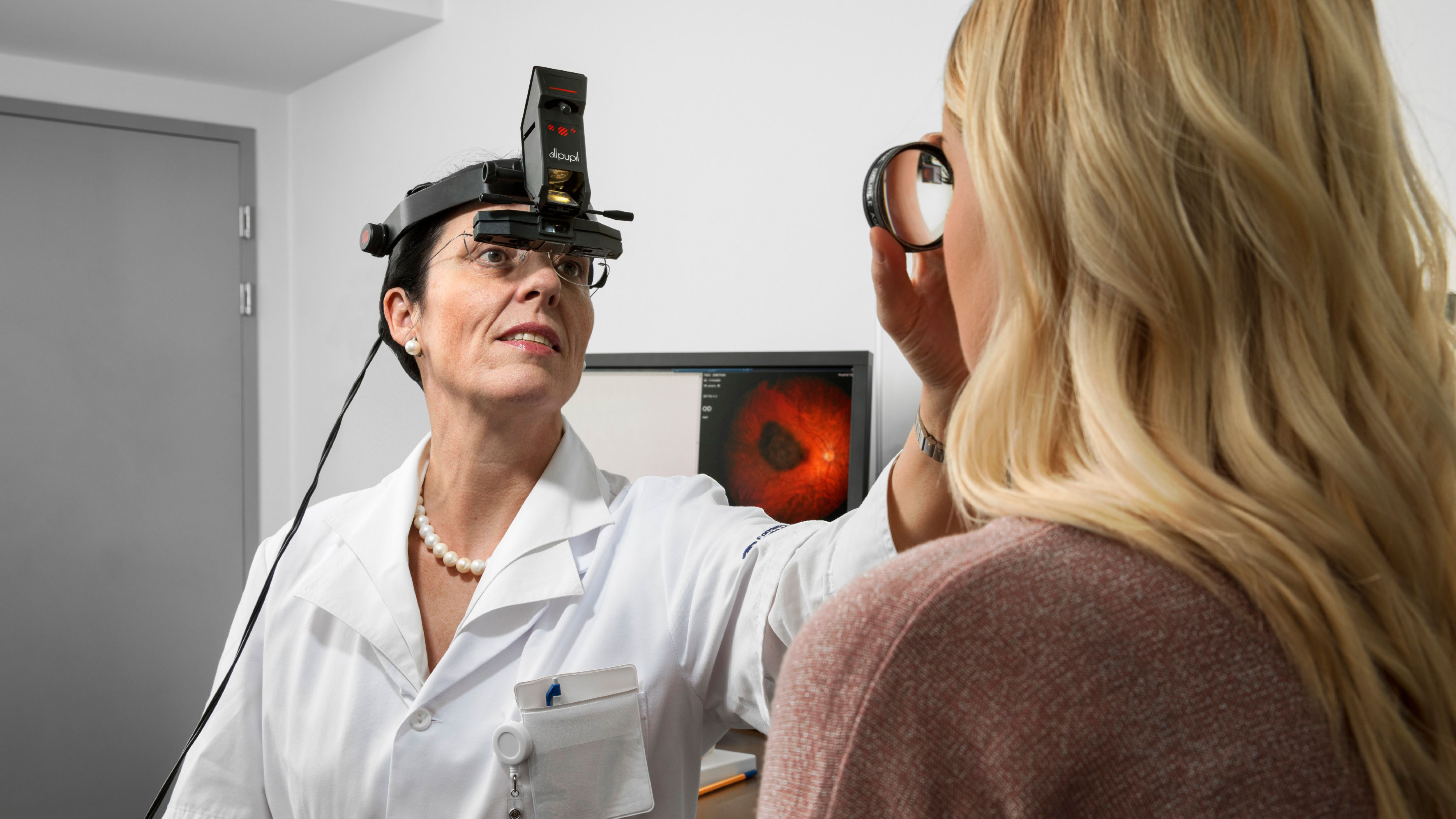 Human Health
Matter and Material
Proton Therapy
Nowhere in the world have so many ocular tumours been irradiated with protons as at PSI. But before the affected patients go to Villigen, they have to visit Lausanne: for pretreatment at the Jules Gonin Ophthalmic Hospital. The more than 30-year-long collaboration between the hospital and PSI is unique, and in most cases it saves the patient's diseased eye.
Older news can be found in the overview of the current year.
Fascinating research
Learn more about the research topics we are working on.
Information Material