Wir schaffen Wissen – heute für morgen
The Paul Scherrer Institute, PSI, is the largest research institute for natural and engineering sciences within Switzerland. We perform world-class research in three main subject areas: Matter and Material; Energy and the Environment; and Human Health. By conducting fundamental and applied research, we work on long-term solutions for major challenges facing society, industry and science.
Current news from PSI
11 March 2019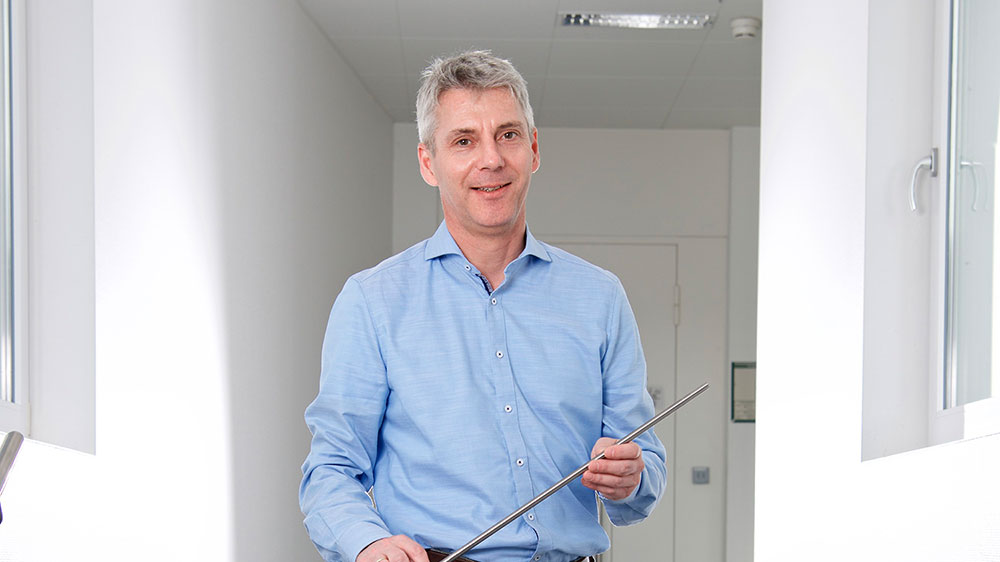 Energy and Environment
Research Using Neutrons
Nuclear Power Plant Safety
In the Nuclear Energy and Safety Research Division at PSI, Johannes Bertsch focuses on the so-called cladding tubes that are used in nuclear power plants.
28 February 2019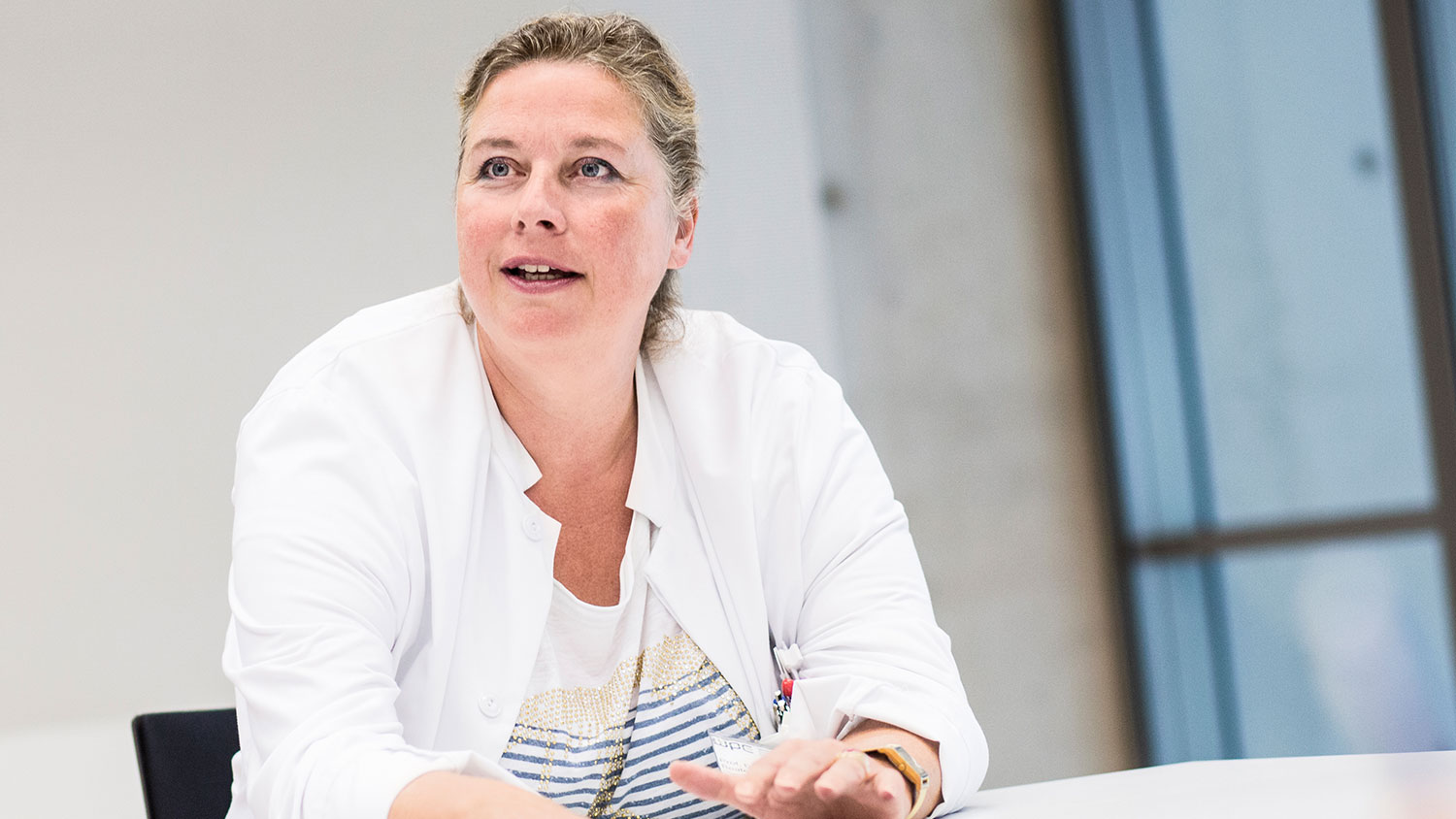 Media Releases
Medical Science
Human Health
Proton Therapy
At PSI, Beate Timmermann built up a programme providing proton therapy for children with cancer at the same time she was raising her own son. Today she is head of the Clinic for Particle Therapy at the West German Proton Therapy Centre in Essen (WPE) and is considered one of the most accomplished experts in this field.
15 February 2019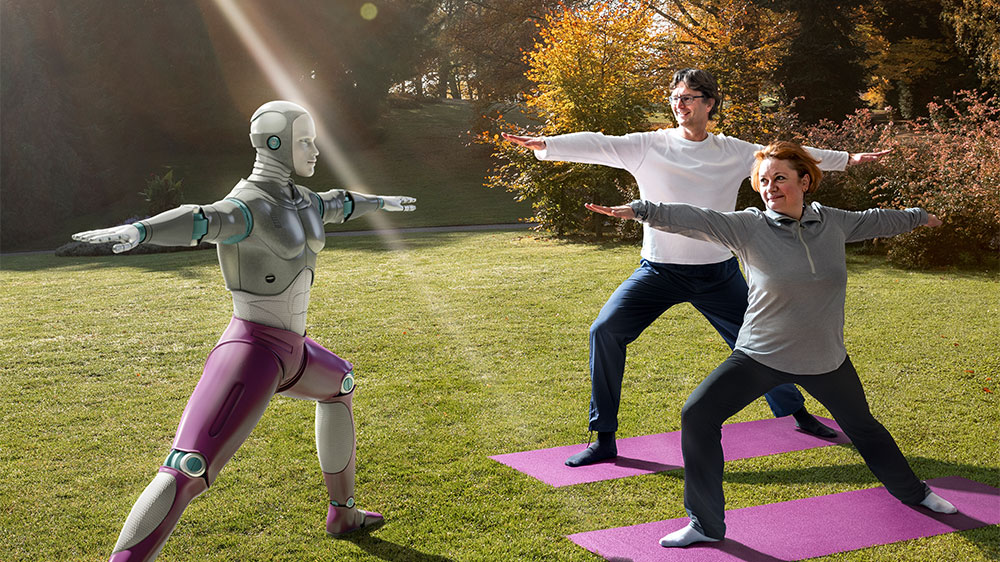 Energy and Environment
Research Using Neutrons
Research Using Synchrotron Light
Materials Research
Matter and Material
Micro- and Nanotechnology
Industrial co-operation
Electronics should get smaller, faster, and above all more energy-efficient. These themes are also present in several research groups at PSI. From incremental improvements to complete rethinking – who is currently working on what?
Older news can be found in the overview of the current year.
Fascinating research
Learn more about the
research topics
we are working on.
Information Material