Wir schaffen Wissen – heute für morgen
The Paul Scherrer Institute, PSI, is the largest research institute for natural and engineering sciences within Switzerland. We perform world-class research in three main subject areas: Matter and Material; Energy and the Environment; and Human Health. By conducting fundamental and applied research, we work on long-term solutions for major challenges facing society, industry and science.
Current news from PSI
14 January 2019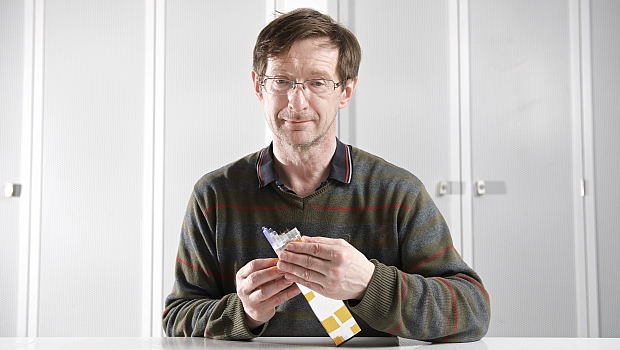 Media Releases
Matter and Material
A PSI-developed detector called POLAR has collected data on so-called gamma-ray bursts from a space station. This is now helping to better understand these extremely high-energy flashes of light.
19 December 2018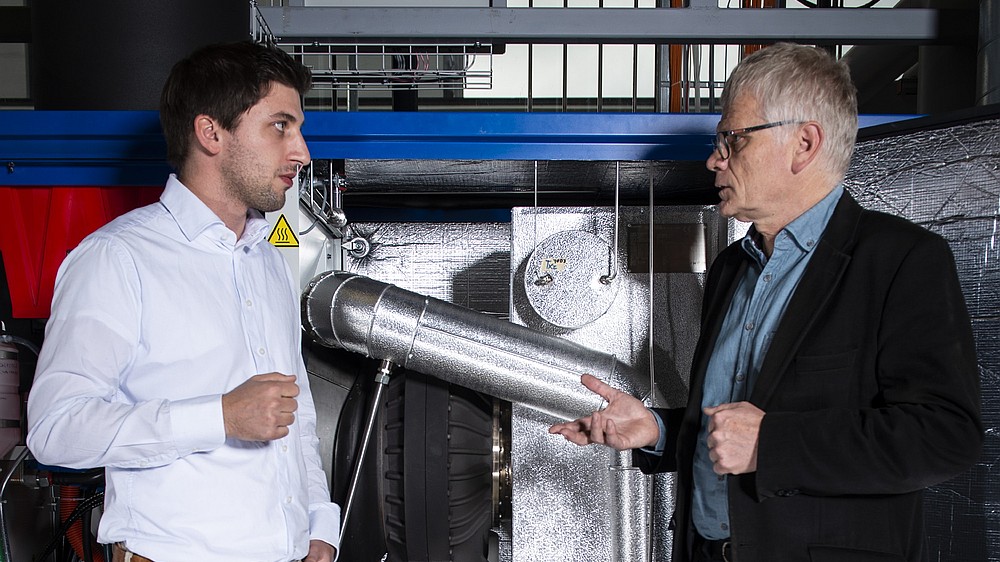 Energy and Environment
Renewable Energies
ESI Platform
At the ESI Platform at the Paul Scherrer Institute PSI, researchers are seeking solutions for Switzerland's energy future and improving the efficiency of modern forms of renewable energy. With a mini gas turbine, they now have closed another energy cycle.
6 December 2018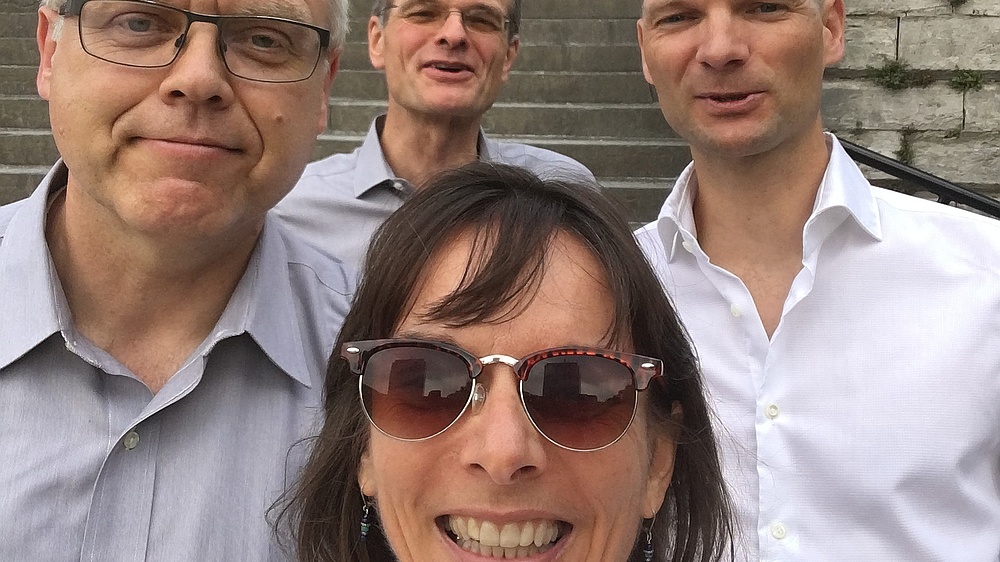 Media Releases
Materials Research
Matter and Material
Research Using Neutrons
Large Research Facilities
A team with three researchers from the ETH Domain has been awarded a prestigious EU grant. Today, they received the contract signed by the EU confirming the extraordinary 14 million euros funding. With it, they will investigate quantum effects which could become the backbone of future electronics.
Older news can be found in the overview of the current year.
Fascinating research
Learn more about the
research topics
we are working on.
Information Material