Wir schaffen Wissen – heute für morgen
The Paul Scherrer Institute, PSI, is the largest research institute for natural and engineering sciences within Switzerland. We perform world-class research in three main subject areas: Matter and Material; Energy and the Environment; and Human Health. By conducting fundamental and applied research, we work on long-term solutions for major challenges facing society, industry and science.
Current news from PSI
14 June 2018
Media Releases
Biology
SwissFEL
Using X-ray laser technology, a team led by researchers of the Paul Scherrer Institute PSI has recorded one of the fastest processes in biology. In doing so, they produced a molecular movie that reveals how the light sensor retinal is activated in a protein molecule. Such reactions occur in numerous organisms. The movie shows for the first time how a protein efficiently controls the reaction of the embedded light sensor.
30 May 2018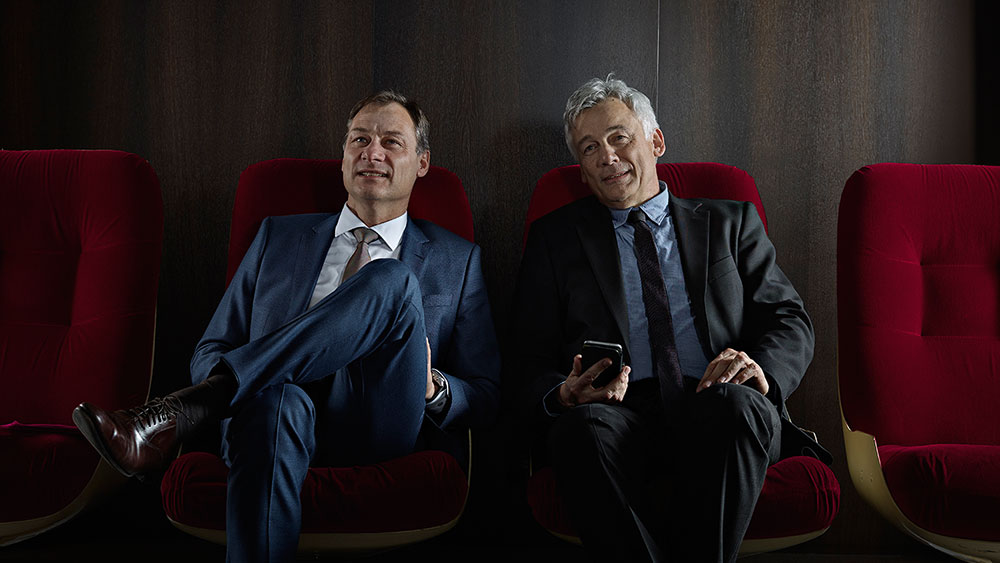 SwissFEL
Biology
Large Research Facilities
With the X-ray laser SwissFEL, researchers at PSI want to produce movies of biomolecules in action. This can reveal how our eyes function or how new drugs work.
28 May 2018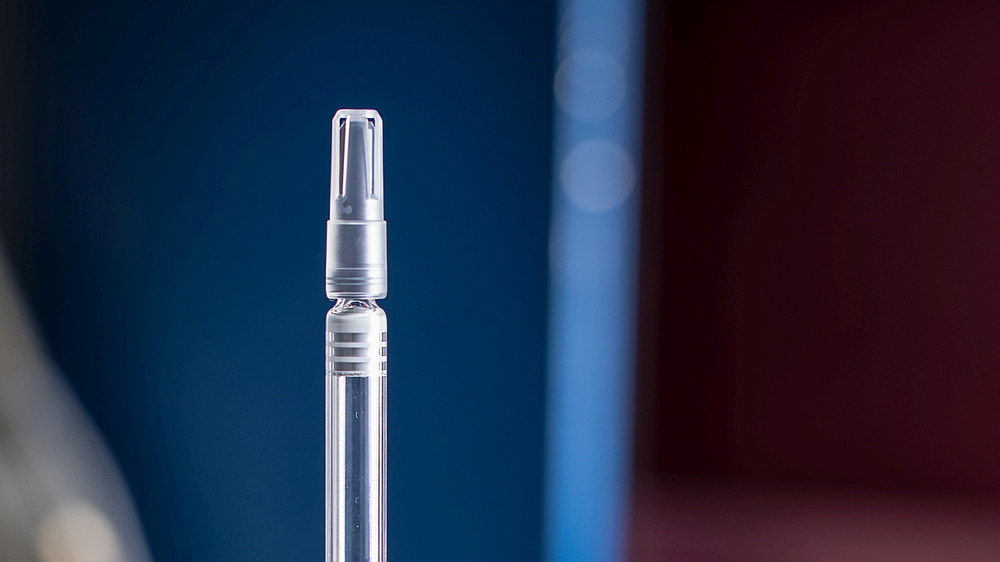 Media Releases
Human Health
Research Using Neutrons
Researchers from the Paul Scherrer Institute PSI, the University of Basel and Roche have used neutron imaging to investigate why cool storage is crucial for syringes pre-filled with a liquid medication.
Older news can be found in the overview of the current year.
Fascinating research
Learn more about the
research topics
we are working on.
Information Material