Wir schaffen Wissen – heute für morgen
The Paul Scherrer Institute, PSI, is the largest research institute for natural and engineering sciences within Switzerland. We perform world-class research in three main subject areas: Matter and Material; Energy and the Environment; and Human Health. By conducting fundamental and applied research, we work on long-term solutions for major challenges facing society, industry and science.
Current news from PSI
11. February 2016
Media Releases
Matter and Material
Materials Research
Micro- and Nanotechnology
Researchers at the Paul Scherrer Institute have produced large numbers of detailed models of the Matterhorn, each one less than a tenth of a millimetre in size. With this, they demonstrated how 3-D objects so delicate could be mass-produced. Materials whose surface is covered with a pattern of such tiny 3-D structures often have special properties, which could for example help to reduce the wear and tear of machine parts.
3. February 2016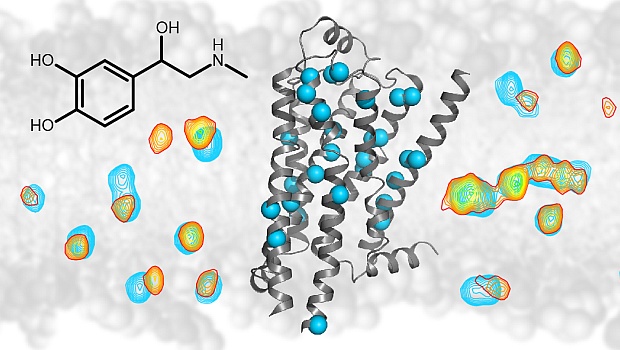 Media Releases
Biology
Human Health
Medical Science
New insights into the workings of important drug receptors
Many medical drugs operate on specific receptors located in the outer walls of our body's cells. One of these is called the beta-1 adrenergic receptor. Among other things, it is responsible for palpitation, the racing pulse that we feel with stage fright or infatuation. How it transmits signals to the cellular interior can now be revealed in detail. These findings could help scientists better understand many drugs' mode of action.
1. February 2016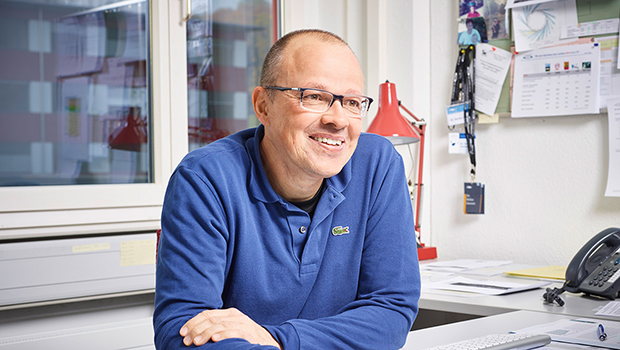 User Experiments
Interview with Stefan Janssen, Head of the User Office
Stefan Janssen is Head of the User Office at Paul Scherrer Institute PSI. In an interview, he explains why the PSI's large research facilities are popular with researchers coming from other institutions, how he handles the many applications and how he supports users who come here to conduct experiments.
Fascinating research
Learn more about the
research topics
we are working on.
Information Material