Media Releases
Media releases of the current year.


13 March 2018
Media Releases
Energy and Environment
Research Using Synchrotron Light
PSI researchers have found out why it is harder to control the noxious nitrogen oxides in diesel exhaust at low temperatures – and how, in the future, emissions can be cleaned more efficiently depending on the temperature.
12 February 2018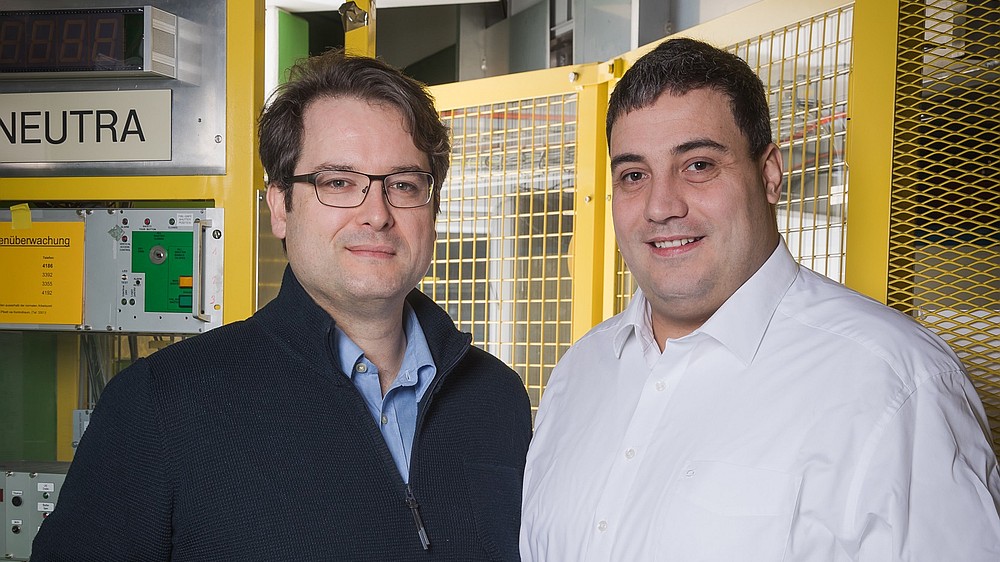 Media Releases
Research Using Neutrons
Matter and Material
Industrial co-operation
The ABB facility in Wettingen got practical recommendations on increasing production of ceramic components. Researchers at the Paul Scherrer Institute PSI examined the components by means of neutron imaging. With the help of these images, ABB employees were able to see where there is still potential for process optimisation. This feasibility study was funded by the Hightech Zentrum Aargau.