Media Releases
Media releases of the current year.


28 February 2019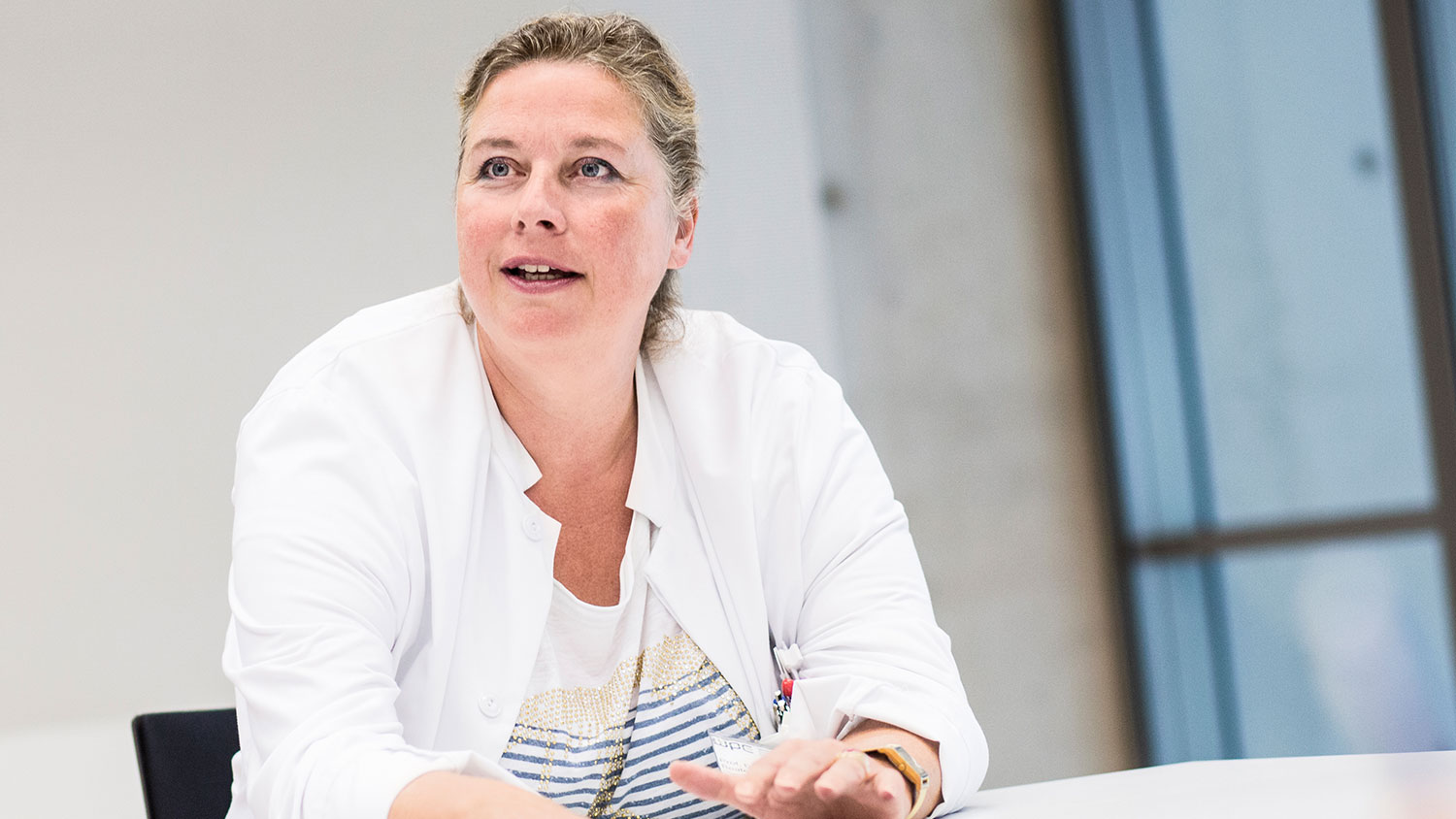 Media Releases
Medical Science
Human Health
Proton Therapy
At PSI, Beate Timmermann built up a programme providing proton therapy for children with cancer at the same time she was raising her own son. Today she is head of the Clinic for Particle Therapy at the West German Proton Therapy Centre in Essen (WPE) and is considered one of the most accomplished experts in this field.
1 February 2019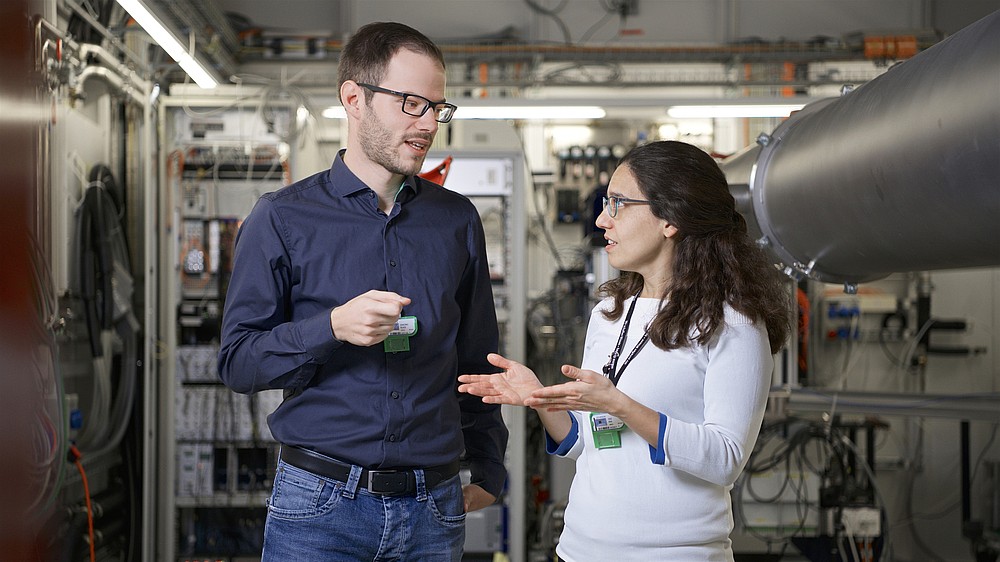 Media Releases
Matter and Material
Research Using Synchrotron Light
A method developed by PSI researchers makes X-ray images of materials even better. The researchers took a number of individual images while moving an optical lens. From these, with the help of computer algorithms, they generated one overall image.
14 January 2019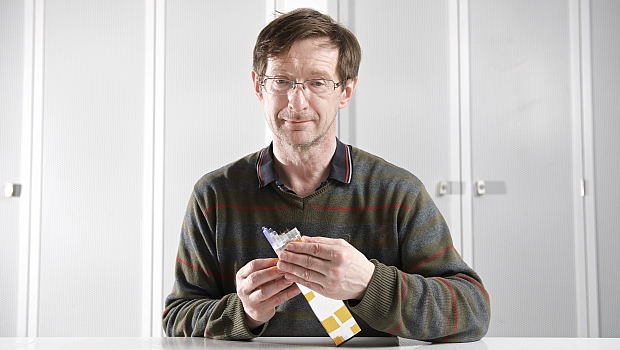 Media Releases
Matter and Material
A PSI-developed detector called POLAR has collected data on so-called gamma-ray bursts from a space station. This is now helping to better understand these extremely high-energy flashes of light.