Career & Further Education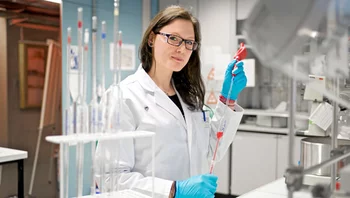 The versatile work performed at the Institute enables apprentices to be trained in the most varied professions. At the moment, PSI is training about 100 apprentices in 14 professions.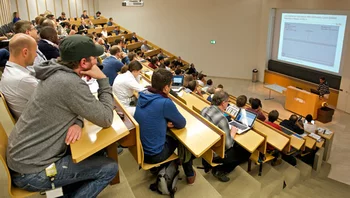 For employees of PSI as well as for interested persons from the ETH domain, PSI Academy provides training and further training courses.