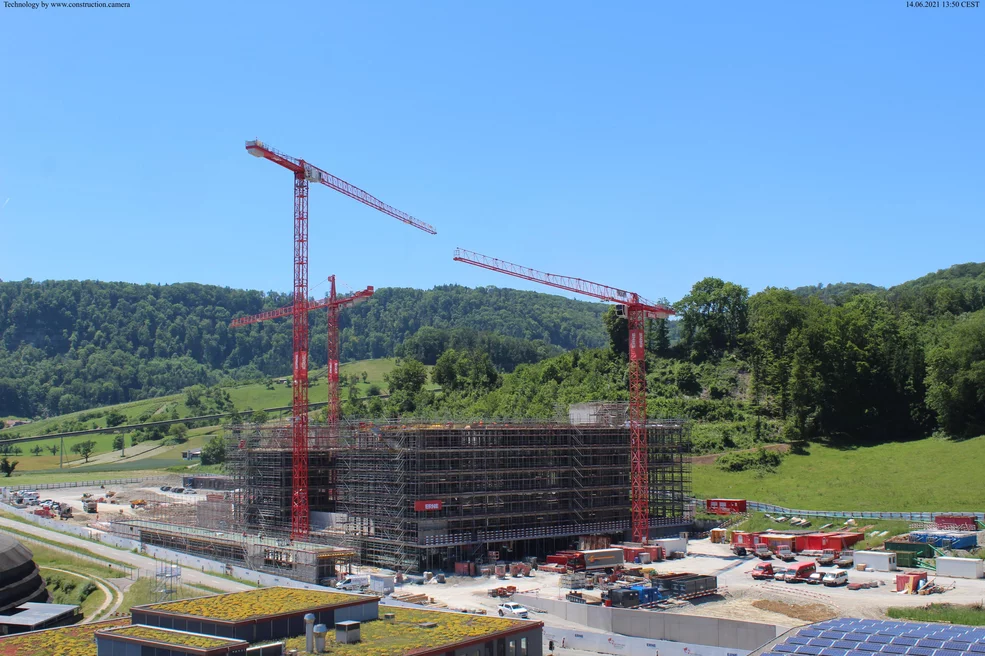 Park Innovaare: innovation park close to PSI
The Park Innovaare is going to be established close to the large scale accelerator and research facilities available at the Paul Scherrer Institute, which in their combination and in relation to specific requirements are worldwide unique.

The Park Innovaare is part of SWITZERLAND INNOVATION.

For further and more detailled information about Park Innovaare, its fields of innovation, structure and shareholders see the website www.parkinnovaare.ch.