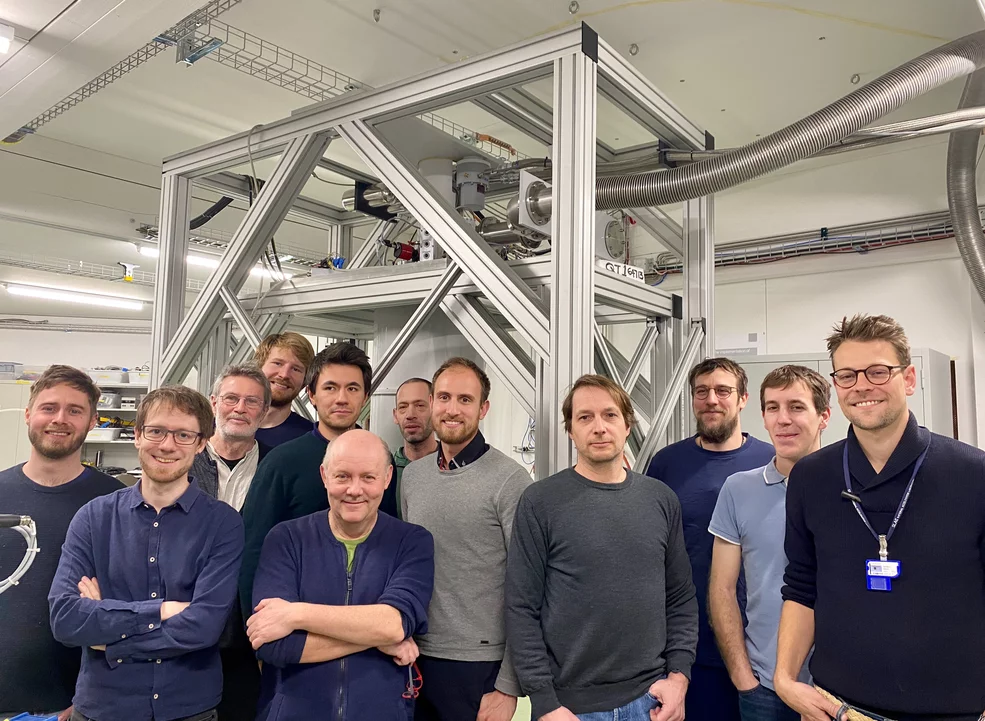 Quantum Technologies
Fundamentals and concepts for novel quantum devices
One of the main driving forces for top-down nanofabrication is to design the light-matter interaction in metamaterials and to improve the optical and transport properties of materials by applying quantum effects, but also by controlling external constraints such as spatial dimension and strain. Spectroscopy and scattering techniques are our main tools to investigate the respective 'modified' structures, which provide the bases for improving the performance of electronic and opto-electronic devices.
Our scientific agenda derives from the synthesis of our knowledge of "old" materials, such as silicon, germanium, as well as correlated electron systems, and new concepts from the quantum information science and technology.
The QT group employs PSI's large-scale facilities to study many-body phenomena in quantum matter and to engineer novel nanostructured devices. Our activities nucleate at the infrared (IR) beamline of the Swiss Light Source (SLS) synchrotron, the clean room of the Laboratory for Micro and Nanotechnology,  where we set the ground for ultrafast x-ray spectroscopy and scattering experiments in high magnetic fields and low temperatures at the SwissFEL x-ray free-electron laser.
---
Current Projects
---
Open positions
In addition to advertised positions, we always welcome applications from highly motivated and skilled candidates.
---
News and highlights