Visitor Centre psi forum

Experience research live

The Paul Scherrer Institute PSI is the largest research centre for natural and engineering sciences in Switzerland.

You too can experience research live – two offers are available. You can explore the Visitor Centre psi forum, with its interactive exhibits on your own, or sign up for a guided tour as part of a group.





News

Regularly offered tours
Public tours
At certain times, individuals or small groups can visit the site of a research subject. The public tours are in german only.
The next events:
Date: Thursday, 1st september 2016, 17-19:30
Language: German
17. September 2016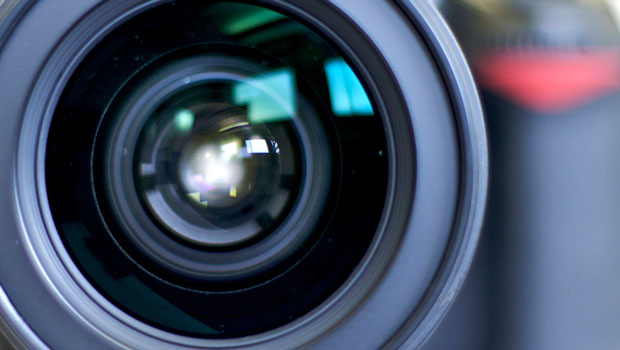 3. PSI Photo Award
Das Paul Scherrer Institut lädt zur dritten Auflage seines beliebten Fottowettbewerbs ein: Amateurfotografen richten ihre Objektive auf Forschungsanlagen. Gesucht wird das ungewöhnlichste Bild, der originellste Moment, der spannendste Blick auf die Wissenschaft.
Die Fototour findet statt am Samstagnachmittag, 17. September 2016. Die Registrierung wird ab dem 8. August 2016 eröffnet.
Language: German