PSI Education Centre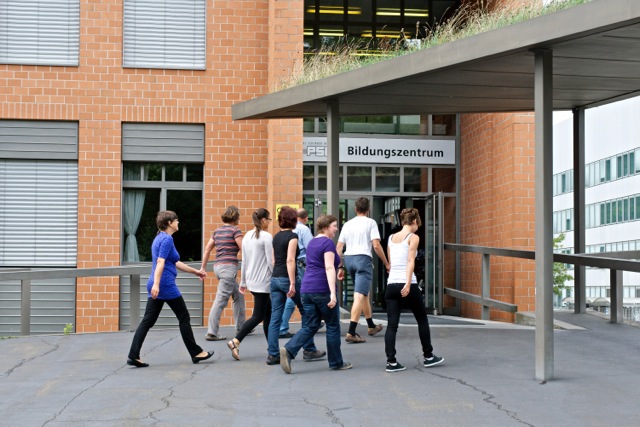 zoom

PSI Education Centre

The course agenda of the PSI Education Centre is addressed to staff members of nuclear power stations as well as to professionals with any contact to ionizing radiation in the fields of medicine, emergency organizations, industry, nuclear installations, commerce and authorities. Further, relevant training programs for PSI staff and other interested parties will regularly be included in our course catalogue. The PSI Education Centre looks back on more than 30 years of experience in training and further education and instructs more than 2000 participants a year.
Interactive Radioprotection and safety introduction program
Interactive Powerpoint program as introduction in general safety behaviour and how to proceed in the controlled areas at the PSI.
Download and start
Radiation Safety Introduction for new PSI Employees
The course will take place at the PSI Education Centre OSGA. The room number will be displayed on the information screen in the entrance hall. There is no registration required for this course.
Course dates in English (2016)
Course dates in English (2017)

You will find further information on the website of the PSI Education Centre (only in German): https://www.psi.ch/bz