LMN News and Highlights
28 May 2018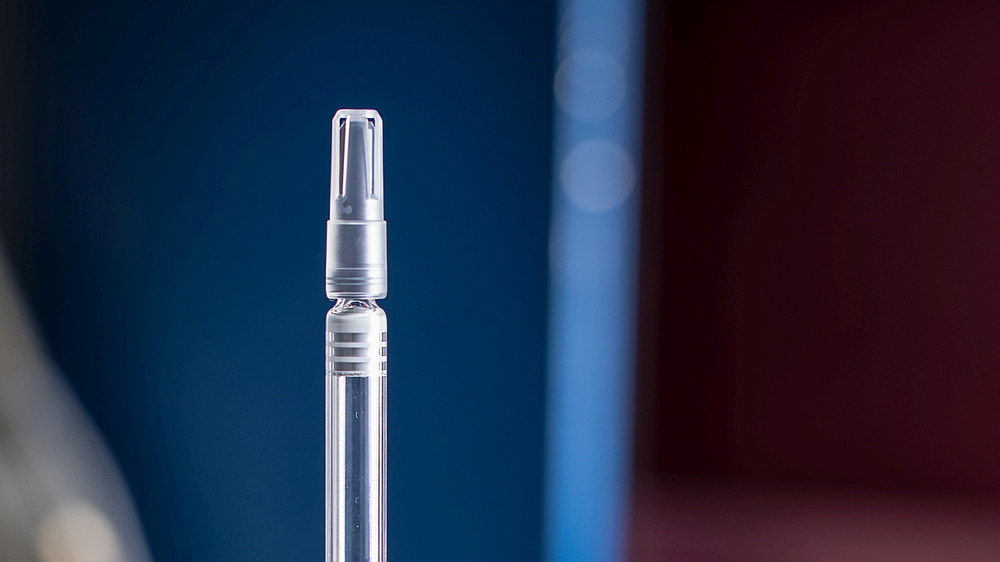 Media Releases
Human Health
Research Using Neutrons
Researchers from the Paul Scherrer Institute PSI, the University of Basel and Roche have used neutron imaging to investigate why cool storage is crucial for syringes pre-filled with a liquid medication.
7 May 2018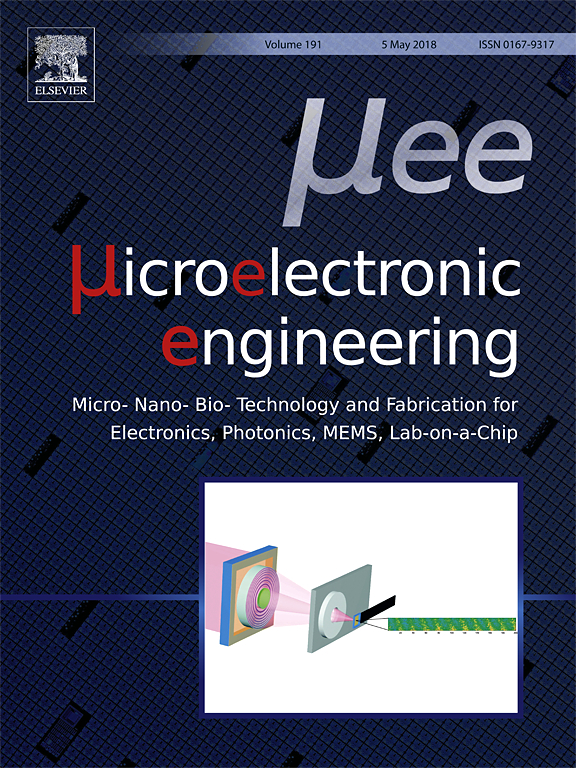 The spot size of a Fresnel Zone Plate lens is mainly determined by the zone widths of its outermost zone. It is therefore essential to fabricate zone plates with structures as small as possible for high-resolution X-ray microscopy. Researchers at the Laboratory for Micro- and Nanotechnology at the PSI have now developed Fresnel zone plates with zone widths well below 10 nm, down to 6.4 nm. These lenses are capable of pushing resolution in X-ray microscopy to the single-digit regime.
6 April 2018
X-ray Free Electron Lasers (XFELs) combine the properties of synchrotron radiation (short wavelengths) and laser radiation (high lateral coherence, ultrashort pulse durations). These outstanding machines allow to study ultra-fast phenomena at an atomic level with unprecedented temporal resolution for answering the most intriguing open questions in biology, chemistry and physics.