Scientific Highlights
2018
22 August 2018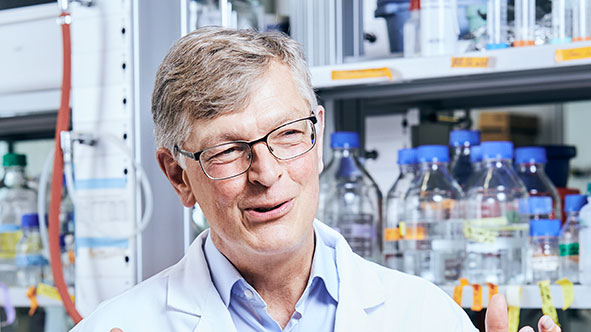 Biology
Medical Science
Human Health
Radiopharmacy
Gebhard Schertler is head of the research division Biology and Chemistry at the Paul Scherrer Institute PSI and professor for Structural Biology at ETH Zurich. In this interview he talks about biological research at PSI and the future of drug development.
14 June 2018
Media Releases
Biology
SwissFEL
Using X-ray laser technology, a team led by researchers of the Paul Scherrer Institute PSI has recorded one of the fastest processes in biology. In doing so, they produced a molecular movie that reveals how the light sensor retinal is activated in a protein molecule. Such reactions occur in numerous organisms. The movie shows for the first time how a protein efficiently controls the reaction of the embedded light sensor.
30 May 2018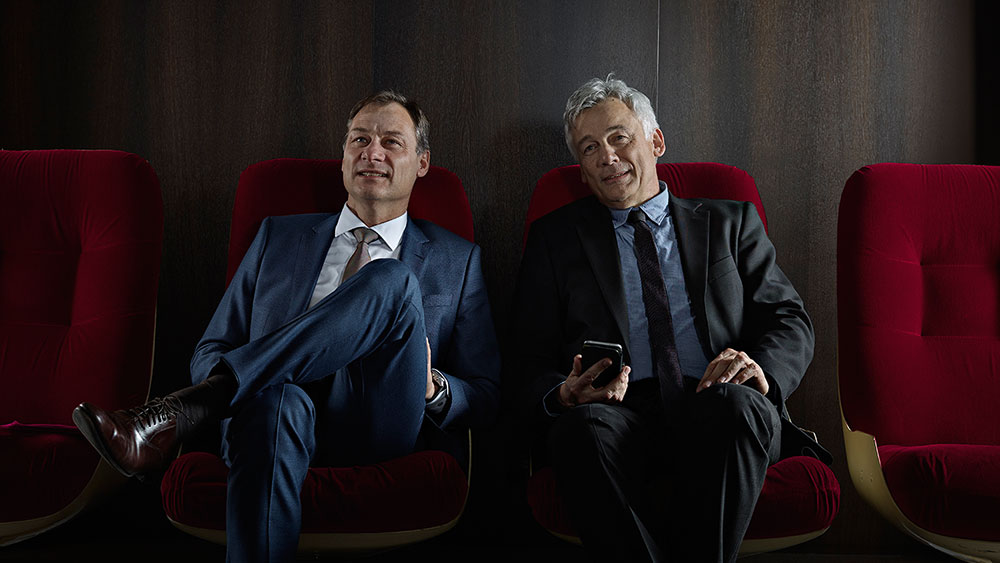 SwissFEL
Biology
Large Research Facilities
With the X-ray laser SwissFEL, researchers at PSI want to produce movies of biomolecules in action. This can reveal how our eyes function or how new drugs work.
2017
2016 and older