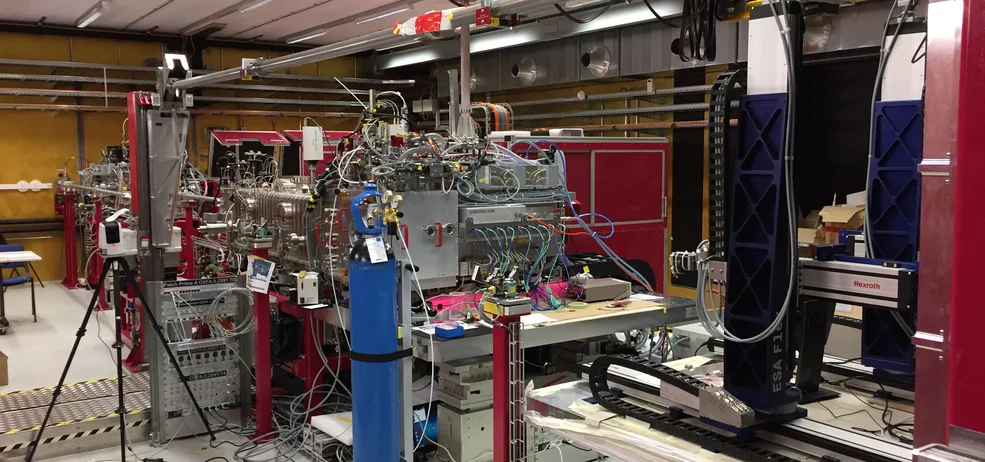 Alvra Research Group
The Alvra end station of SwissFEL specializes in measuring the ultrafast dynamics of photochemical and photobiological systems using a variety of X-ray scattering and spectroscopic techniques.

The Alvra group has a diverse range of members, with experience in everything from attosecond science to ultrafast photochemical dynamics. It designed the Alvra end station, operates, maintains, and further develops it. The Alvra group collaborates with and supports researchers that got beamtime granted in a peer-review process.
Scientific Highlights & News
Short flashes of an unusual kind of X-ray light at SwissFEL and SLS bring scientists closer to developing better catalysts to transform the greenhouse gas methane into a less harmful chemical.
A molecular movie shot at PSI reveals the mechanism of a light-driven chloride pump
Camila Bacellar, beamline scientist and group leader of the Alvra endstation at SwissFEL, has received the European XFEL Young Scientist Award. The award recognises the contribution of young scientists to research at the European XFEL.