Visitors at PSI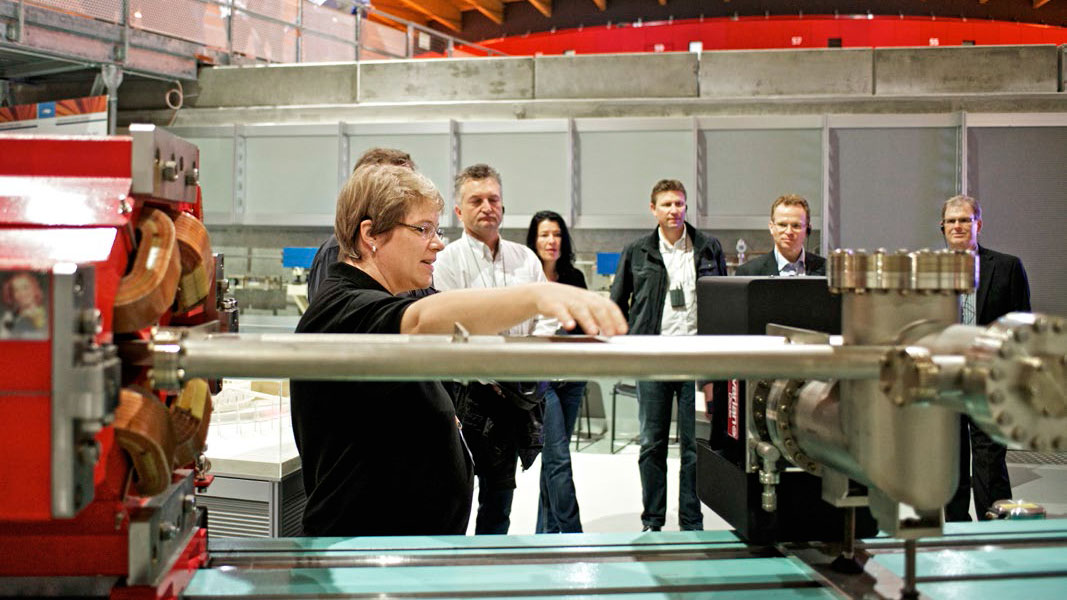 Experience research live
You too can experience PSI's research live - two offers are available. You can explore the Visitor Centre psi forum, with its interactive exhibits on your own, or sign up for a guided tour as part of a group.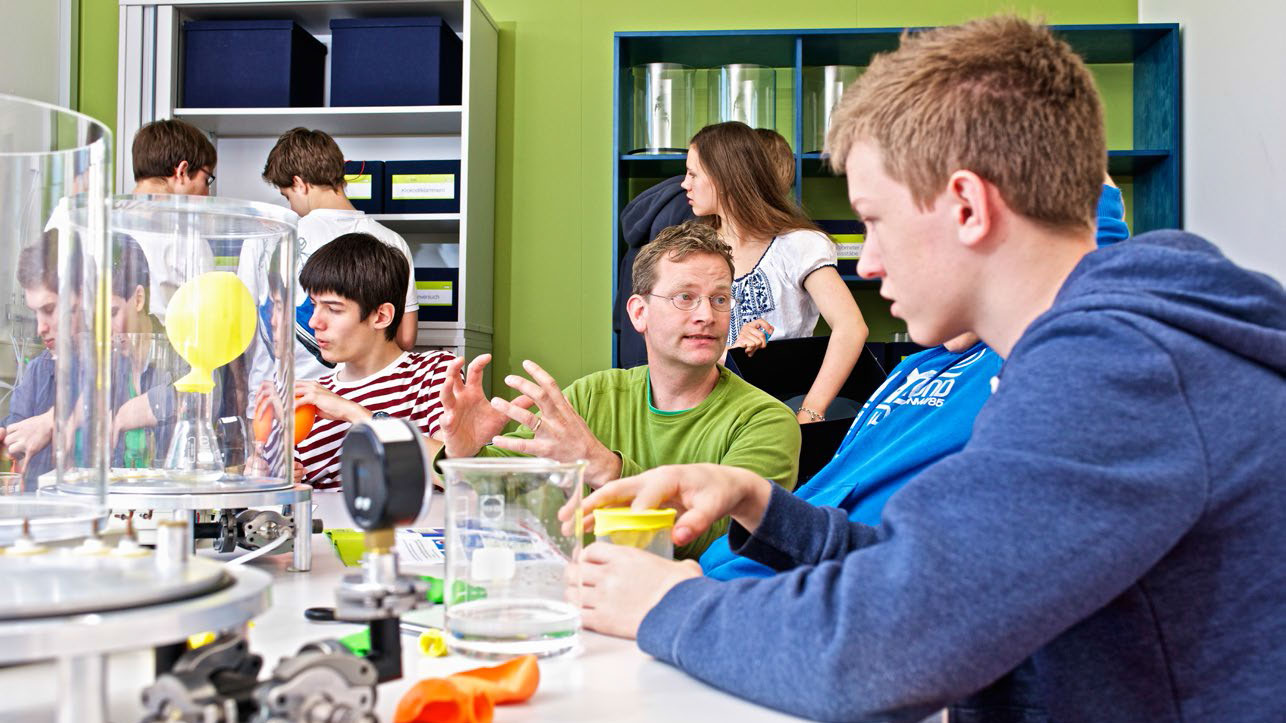 Experience science – explore research
In order to attract young people to natural or engineering sciences, new routes are explored at the Paul Scherrer Institute PSI. At the
iLab
School Laboratory, teenagers can run experiments in groups of two and discover playfully the secrets of wave, light and vacuum phenomena, which are at the center of research at PSI.
The website of the iLab is available in German only.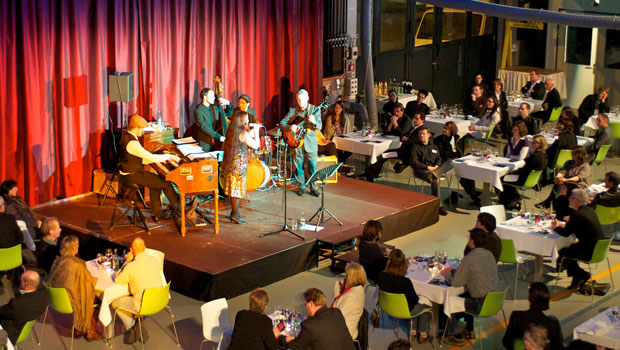 Excellence on display
At various events the PSI invites the interested general public to participate in its research. Theme days, open house days or the lecture series
Forschung vor Ort erleben
are occasions around the year to get informed about reseach results gained at PSI.
In addition to its research activities, the Institute operates Switzerland's sole facility for the treatment of specific malignant tumours using protons. This particularly sensitive procedure allows tumours to be destroyed in a targeted manner, leaving the surrounding tissue largely undamaged.