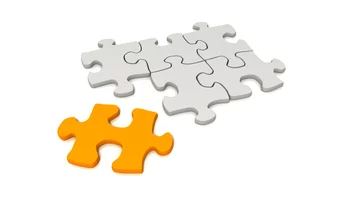 Ph.D. degree at the time of recruitment.
Publication record at the time of application, which shows at least one original accepted publication in press or published in a peer-reviewed journal. If the applicant is not first author of that publication a confirmation of the first author or supervisor needs to be provided that the applicant's contribution to the scientific content of the publication was highly relevant.
Submission of a complete application package (CV, Proposal, 2 Reference Letters) before the published deadline.
Mobility rule as defined in the MSCA Guide for Applicants (14. April 2015): Applicants must not have resided or carried out their main activity (work, studies, etc.) in Switzerland for more than 12 months in the 3 years immediately prior to the recruitment date (date when your PSI-FELLOW-II contract starts at PSI). Compulsory national service and/or short stays, such as holidays, are not taken into account.
In addition, every single proposed project will undergo an ethical issue check by the Ethical Evaluation Committee (EEC)
Please be aware that you are supposed to make your application jointly with your host who must be a PSI senior scientist who will act as your principle investigator (PI) (please study the
application concept
). The PIs fields of expertise and research themes open for collaborations is available on:
PIs & Corresponding Scientific Fields
.
Eligible Countries
PSI-FELLOW is open for candidates from any country in the world.