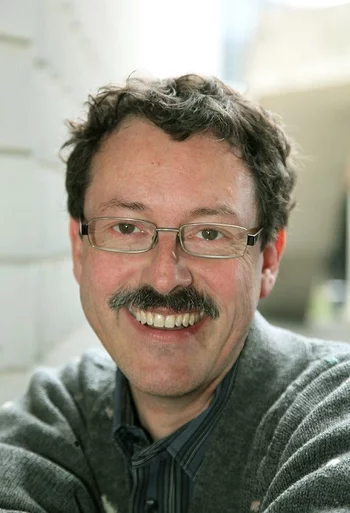 You want to perform an internship, design project (EPFL students only) or master thesis in our resaerch group at PSI or EPFL?
In case you are an EPFL student please contact the responsible project leader or pass by at the EPFL office of Prof. Ludwig on Wednesday at 17:30.
In case you are performing your studies outside of EPFL, please contact our secretary Gisela Herlein to arrange a call or meeting with Prof. Ludwig:
gisela.herlein@psi.ch
---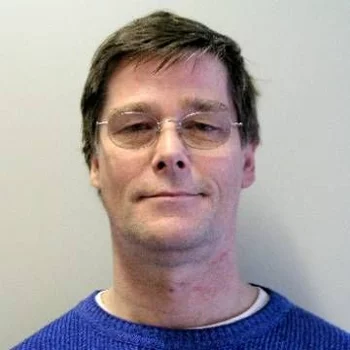 Recycling of Rare Earth Elements and Phosphor. We perform laboratory investigations as well as theoretical studies (economic and chemical).
In case you are interested to perform an internship or master thesis at PSI, please contact Dr. Rudolf Struis:
rudolf.struis@psi.ch
---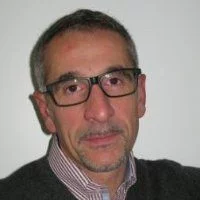 You want to perform a master thesis, internship, or part of your PhD thesis on Nanomaterials Synthesis at PSI?
Please contact Dr. Andrea Testino:
andrea.testino@psi.ch
---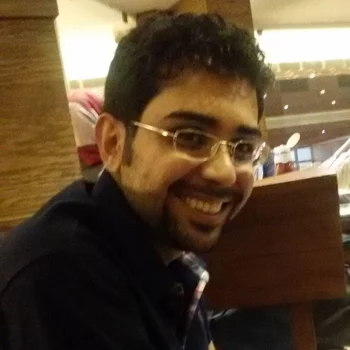 You are interested to perform a master thesis in chemistry or material science and you like to perform a theoretical work related to nanoscience and solution chemistry? We may offer you an interesting project at PSI related to population balance modeling of solid precipitation from liquid solutions. In the frame of a PhD project we are combining experimental and computational insights. Under certain conditions a practical work may also be possible.
Please contact Mr. Reza Andalibi:
reza.andalibi@psi.ch