Scientific Highlights
2018
14 June 2018
Media Releases
Biology
SwissFEL
Using X-ray laser technology, a team led by researchers of the Paul Scherrer Institute PSI has recorded one of the fastest processes in biology. In doing so, they produced a molecular movie that reveals how the light sensor retinal is activated in a protein molecule. Such reactions occur in numerous organisms. The movie shows for the first time how a protein efficiently controls the reaction of the embedded light sensor.
2017
4 October 2017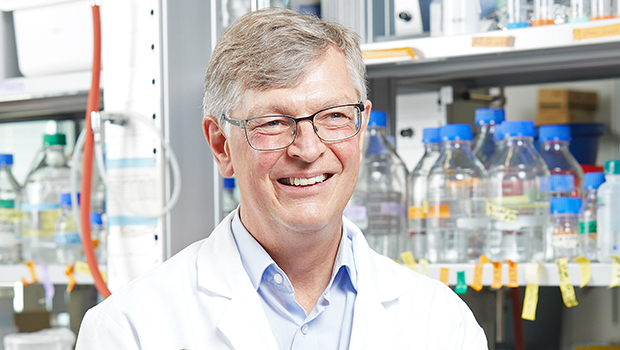 Biology
The Nobel Prize in Chemistry 2017 has been awarded to Jacques Dubochet of Switzerland, U.S.-based German scientist Joachim Frank, and Richard Henderson of the United Kingdom for the development of structural analysis of single biological molecules by means of cryo-electron microscopy. The awarding of the prize underscores the fundamental significance of structural analysis of biomolecules for modern biology – a research area where the Paul Scherrer Institute PSI plays a leading role in Switzerland.
23 February 2017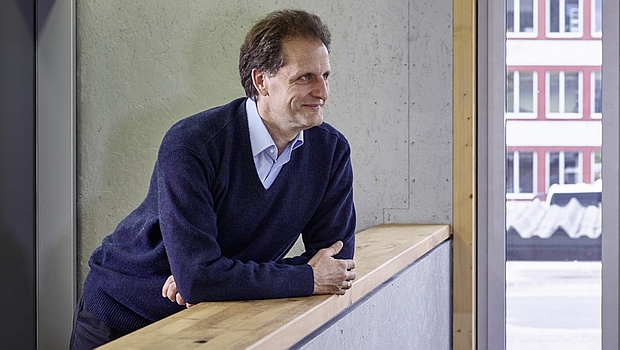 Biology
Medical Science
Human Health
A pharmaceuticals manager at Roche for a long time, now he is the founder of a biotech firm on the campus of the Paul Scherrer Institute PSI: Michael Hennig knows the trends in the medical sector. In this interview he explains why the medicine of the future needs the innovation power of publicly funded research, and why he chose to locate his start-up leadXpro so close to PSI.
31 January 2017
Human Health
Medical Science
Biology
Martin Ostermaier wanted to break out of the comfort zone of science. Now, instead of pipettes, the biochemist is dealing with investors and patent law.
2016 and older