News
1. September 2016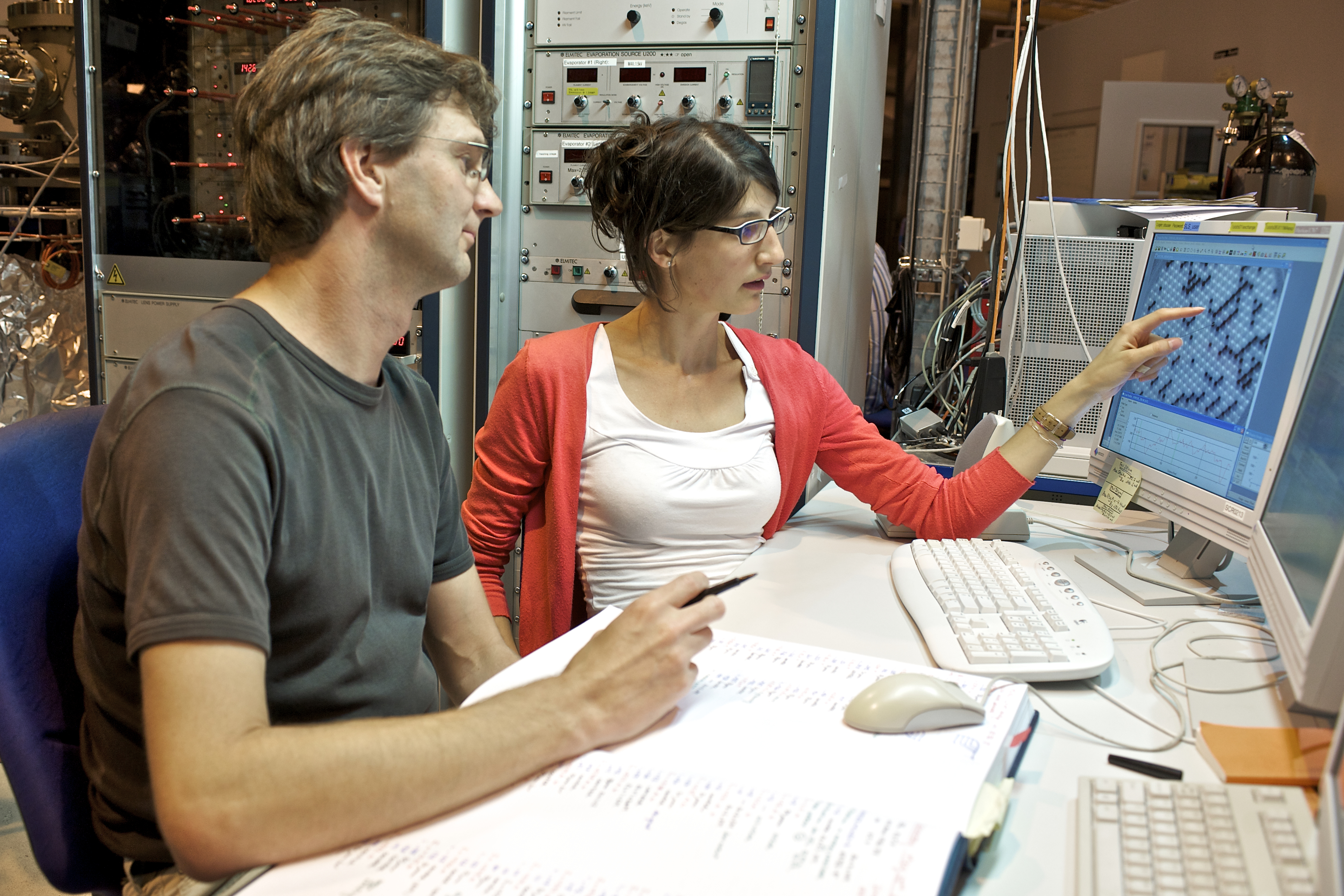 PSI-FELLOW-II-3i: NEW EU SUPPORTED MARIE-SKłODOWSKA-CURIE FELLOWSHIP PROGRAMME - CALL FOR APPLICATIONS
We announce the first call for applications under our new Marie Skłodowska-Curie Programme, called PSI-FELLOW-II-3i. The call will be launched on the 1st of October with Deadline on the 20th of December 2016.
Over the next 5 years PSI-FELLOW-II-3i will offer scientists and engineers challenging opportunities in i) materials and matters, ii) life-sciences, iii) energy and environment and iv) accelerator technologies.
The programme provides an excellent possibility for work, research and constant training to those who are interested in science and technology at the highest level.
PSI-FELLOW-II-3i is financially supported by the European Commission (Horizon 2020).
---
PSI-FELLOW - International Fellowship Programme 2012 - 2017
EC co-financed fellowship programme at Paul Scherrer Institut

PSI-FELLOW started to host experienced researchers in 2012. It offers these researchers the opportunity to perform their innovative scientific project in one of the four attractive scientific fields tackled at PSI: i) materials and matters, ii) life-sciences, iii) energy and environment and iv) accelerator technologies. The second and last call for applications was in 2014 and selected 33 postdocs for the period of March 2015 - February 2017. PSI-FELLOW-II-3i, the successor programme, will start its first call on October 1, 2016. Read more on about PSI FELLOW