Research Groups
The LAC consists of three research groups working closely together in numerous projects.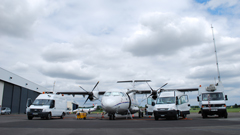 Gasphase and Aerosol Chemistry
Study the physico-chemical processes in the polluted atmospheric boundary layer, from the sources to the receptors.
More
Aerosol Physics
Investigate the formation and life cycle of atmospheric aerosol and its impact on climate.
More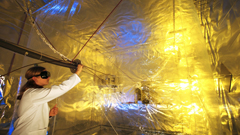 Molecular Cluster and Particle Processes
Laboratory studies on the formation, growth and ageing of aerosols and their effects on human health.
More