Coherent X-ray Scattering Group (CXS)
The Coherent X-ray Scattering (CXS) group develops techniques in scanning- and time-resolved SAXS and high-resolution scanning X-ray microscopy at the cSAXS beamline. In collaboration with research groups, within PSI and international universities and research institutes, we apply these techniques to a wide range of problems in the fields of biology, biomedical research and materials science.

We have an open position at cSAXS for fluorescence tomography in combination with ptychographic tomography, click here for details.
Scientific Highlights
2018
3 April 2018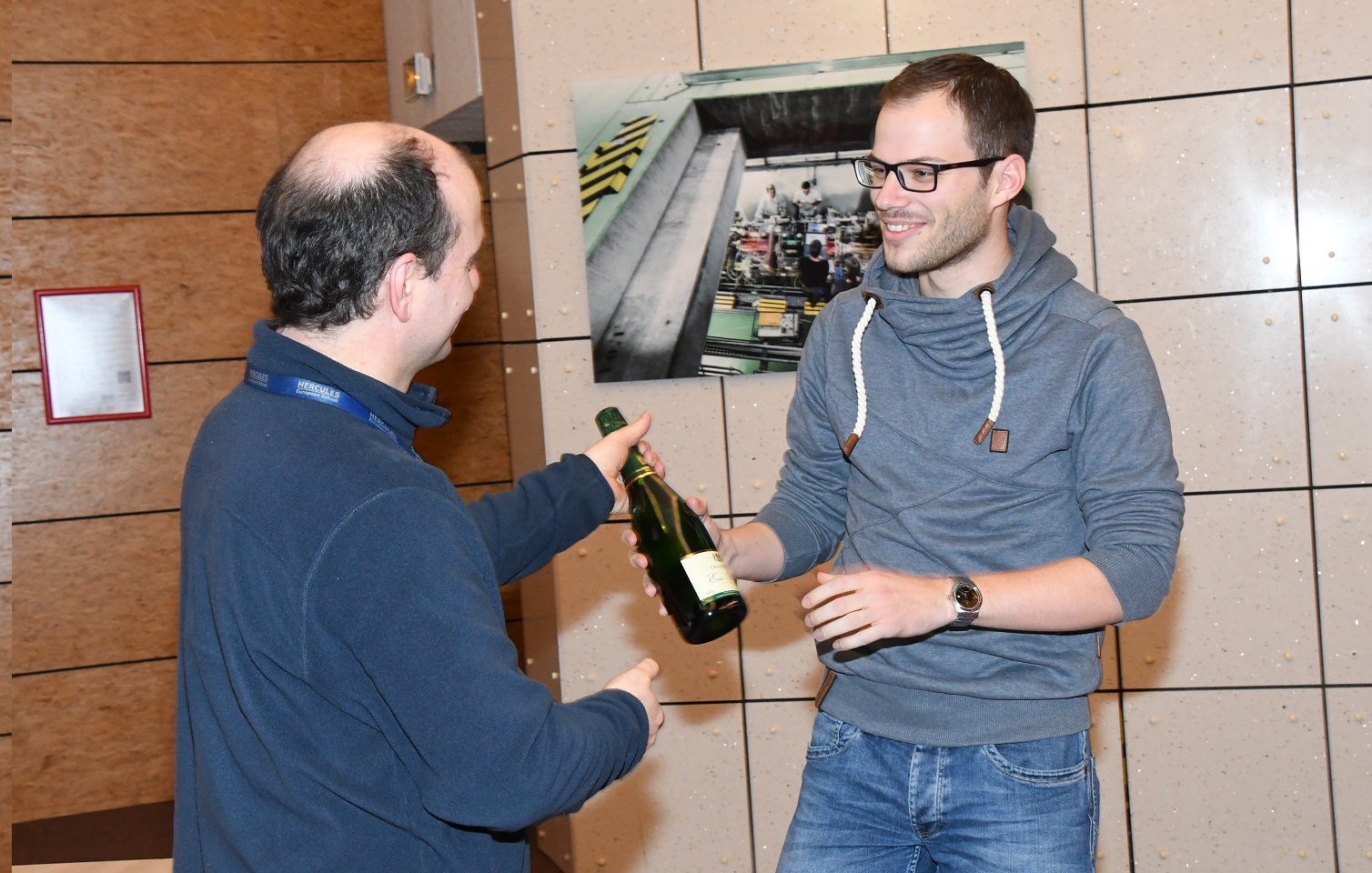 HERCULES School Poster Prize
Klaus Wakonig was awarded the best poster prize in the 2018 rendition of the
HERCULES European School
in Grenoble, France. Klaus is currently a PhD student at the
CXS group
at PSI, developing X-ray Fourier ptychography.
Scientific Highlights
2017