Overview LSC Groups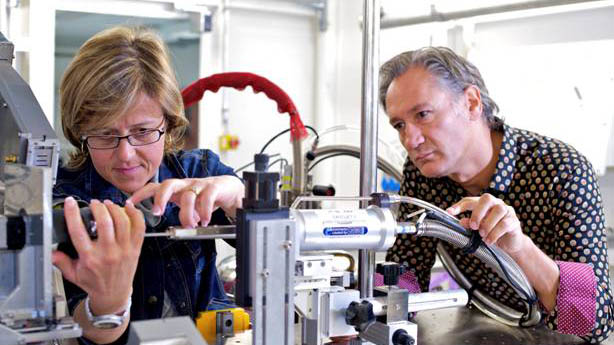 Material Sciences
The research focusses on condensed matter and materials science using hard x-ray diffraction. For this we use a variety of powder and surface diffraction techniques.
The group operates the
MS
beamline.
Homepage Material Science Group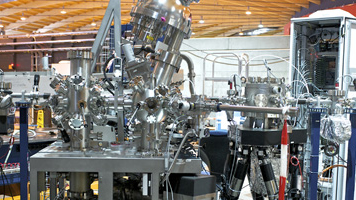 Spectroscopy of Novel Materials Group
The group studies novel materials using ARPES (with VUV and soft x-rays) and RIXS. The materials presently investigated include high-temperature superconductors, low-dimensional magnets, conducting interfaces between oxide materials, quasi 2-dimensional materials, etc.
The group operates the
SIS
and
ADRESS
beamlines.
Homepage Spectroscopy of Novel Materials Group