Prof. Michel O. Steinmetz
Head of the Laboratory of Biomolecular Research
Biomolecular Complexes

Paul Scherrer Institute
OFLC/102
5232 Villigen PSI
Switzerland

Telephone: +41 56 310 4754
E-mail: michel.steinmetz@psi.ch





---
Research
Regulation of microtubule structure and dynamics
Proteins and their interaction networks are at the heart of life. Understanding how diverse proteins come together spatially and temporally and how their specific complexes translate into cellular functions is important to understand health and disease but represents a major challenge. Microtubules are filamentous structures fundamentally involved in diverse cellular processes ranging from cell division, motility and polarity to signaling and intracellular transport. They are also key to form centrioles of centrosomes and axonemes of cilia and flagella. Because of their important role for cell survival, the malfunctioning of the microtubule cytoskeleton is associated with several severe human pathologies including cancer and various forms of ciliopathies as well as cardiovascular, infectious and brain diseases. We use X-ray crystallography in combination with biochemical and biophysical methods to investigate how proteins and drugs regulate the structure, function and dynamics of the microtubule cytoskeleton.

Control of microtubule organization and dynamics: the two ends in the limelight.
Akhmanova, A., Steinmetz, M.O.
Nat. Rev. Mol. Cell Biol., 16, 711-726 (2015).

Molecular Mechanism of Action of Microtubule-Stabilizing Anticancer Agents.
Prota, A.E., Bargsten, K., Zurwerra, D., Field, J.J., Díaz, J.F. Altmann, K.-H., Steinmetz, M.O.
Science, 339, 587-590 (2013).

Structural basis of the nine-fold symmetry of centrioles.
Kitagawa, D., Vakonakis, I., Olieric, N., Hilbert, M., Keller, D., Olieric, V., Bortfeld, M., Erat, M.C., Flückiger, I., Gönczy, P., Steinmetz, M.O.
Cell 144, 1-12 (2011).

An EB1-binding motif acts as a microtubule tip localization signal.
Honnappa, S., Montenegro Gouveia, S., Weisbrich, A., Damberger, F.F., Bhavesh, N.S., Jawhari, H., Grigoriev, I., van Rijssel, F.J.A., Buey, R.M., Lawera, A., Jelesarov, I., Winkler, F.K., Wüthrich, K., Akhmanova, A. and Steinmetz, M.O.
Cell 138, 366-376 (2009).
Members
---
Steinmetz, Michel O. Prof.
Head of the Laboratory of Biomolecular Research
Telephone: +41 56 310 4754
E-mail: michel.steinmetz@psi.ch
---
Olieric, Natacha Dr.
Scientist
Telephone: +41 56 310 4465
E-mail: natacha.olieric@psi.ch
---
Prota, Andrea Dr.
Scientist
Telephone: +41 56 310 5160
E-mail: andrea.prota@psi.ch
---
Kumar, Anil Dr.
Postdoc
Telephone: +41 56 310 2463
E-mail: anil.kumar@psi.ch
---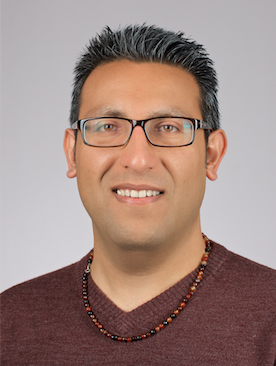 Moradi, Shoeib Dr.
Postdoc
Telephone: +41 56 310 4749
E-mail: shoeib.moradi@psi.ch
---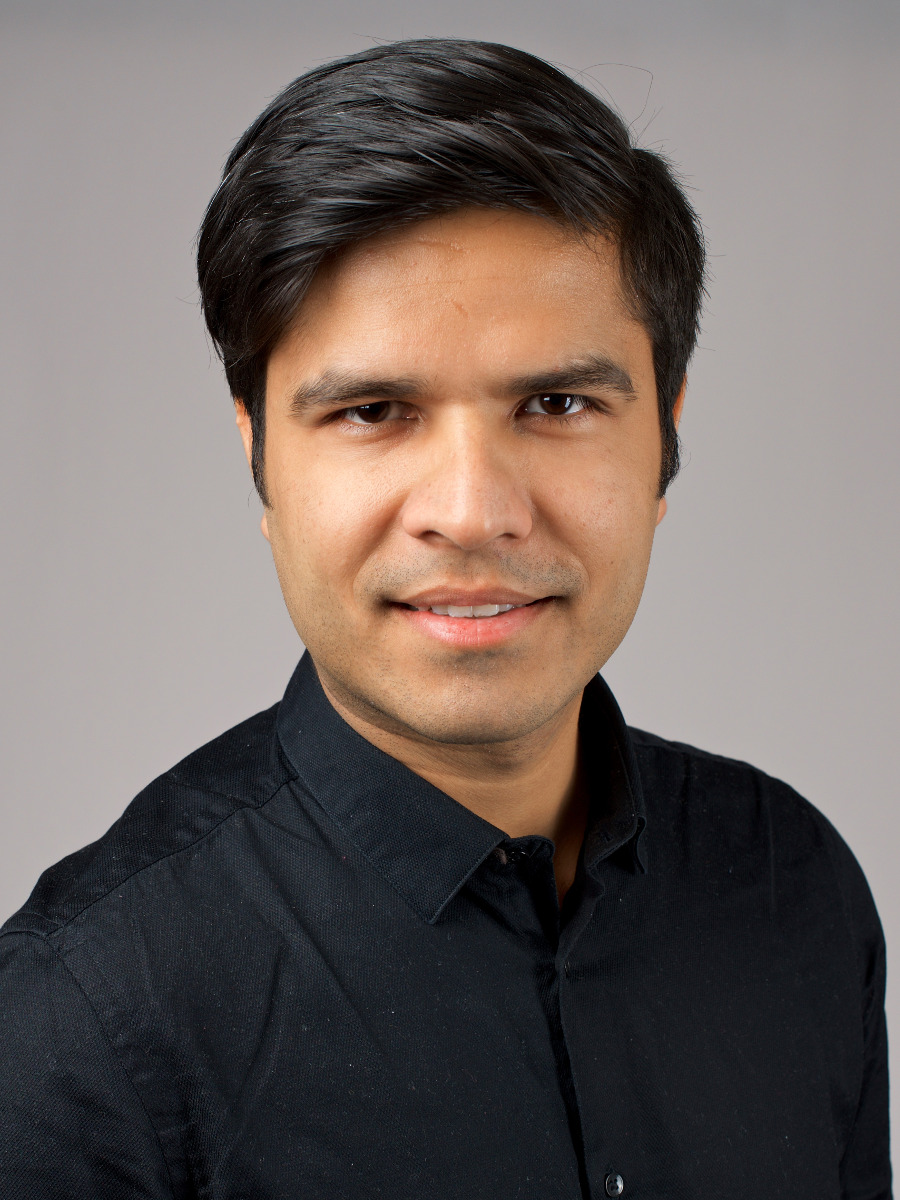 Sejwal, Kushal Dr.
Postdoc
Telephone: +41 56 310 5032
E-mail: kushal.sejwal@psi.ch
---
Sharma, Ashwani Dr.
Scientific Officer
Telephone: +41 56 310 4047
E-mail: ashwani.sharma@psi.ch
---
Choi, Sung-Ryul
Ph.D. student
Telephone: +41 56 310 4759
E-mail: sung-ryul.choi@psi.ch
---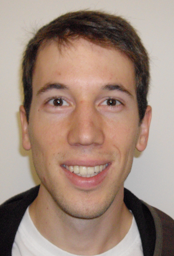 Meier, Sandro
Ph.D. student
Telephone: +41 56 310 2452
E-mail: sandro.meier@psi.ch
---
Mühlethaler, Tobias
Ph.D. student
Telephone: +41 56 310 4162
E-mail: tobias.muehlethaler@psi.ch
---
Stangier, Marcel
Ph.D. student
Telephone: +41 56 310 4759
E-mail: marcel.stangier@psi.ch

Events and Scientific Highlights
To see all entries click here
2018
September 2018: Three-days retreat in the Duranna hut (Canton Graubünden)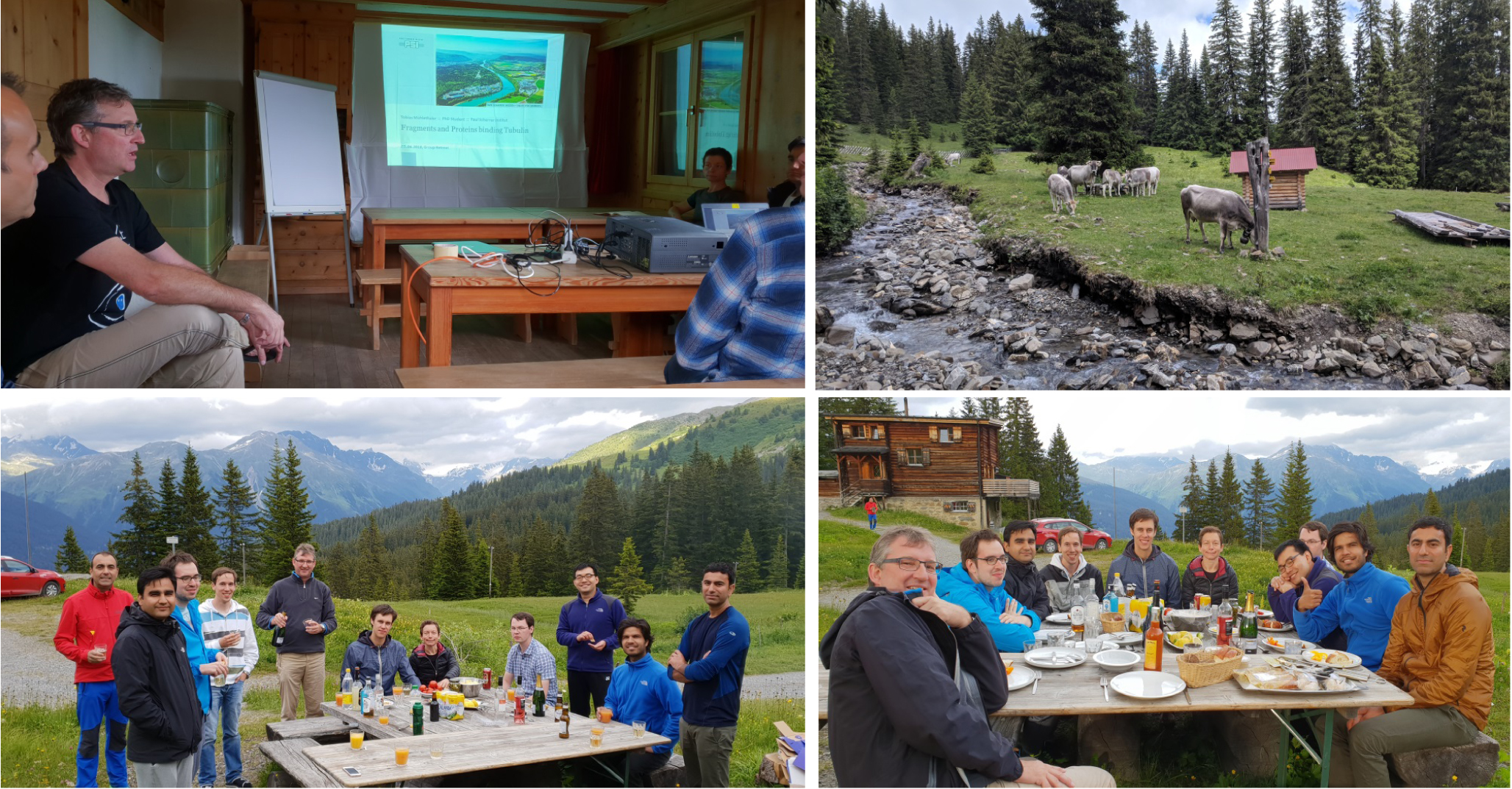 A fluorescence anisotropy assay to discover and characterize ligands targeting the maytansine-site of tubulin published in Nat. Comm.(2018)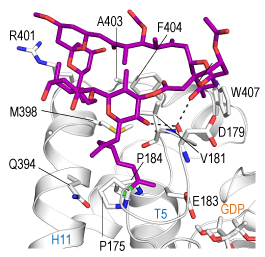 Structure-function relationship of the Bik1-Bim1 complex published in Structure (2018)
2017
Paper published in Nature Comm. (2017) describing the deconvolution of Buparlisib's mechanism of action into specific PI3K and tubulin inhibitors for therapeutic intervention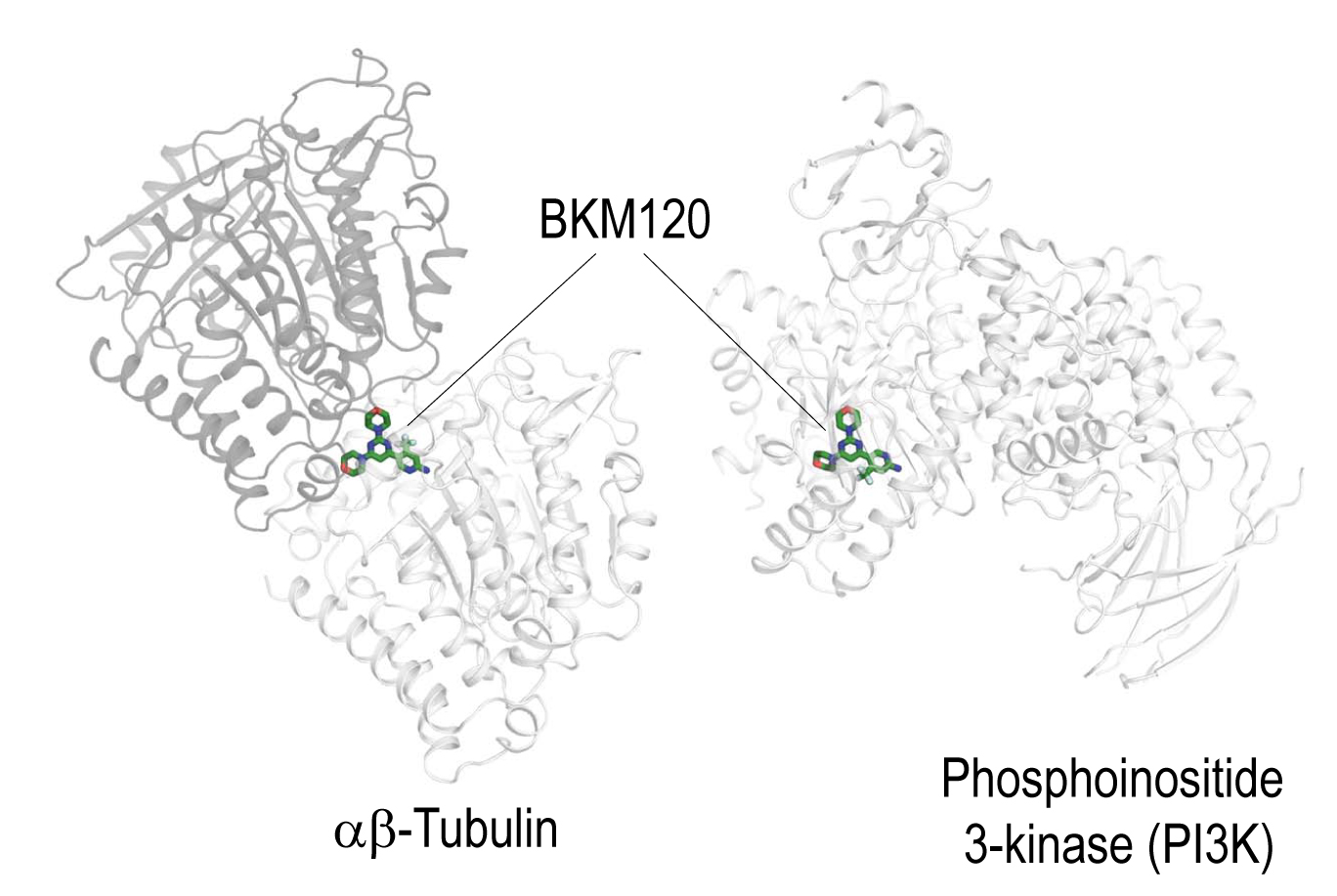 September 2017: Two-days hike to Tannensee/Conterseralp (Canton Graubünden)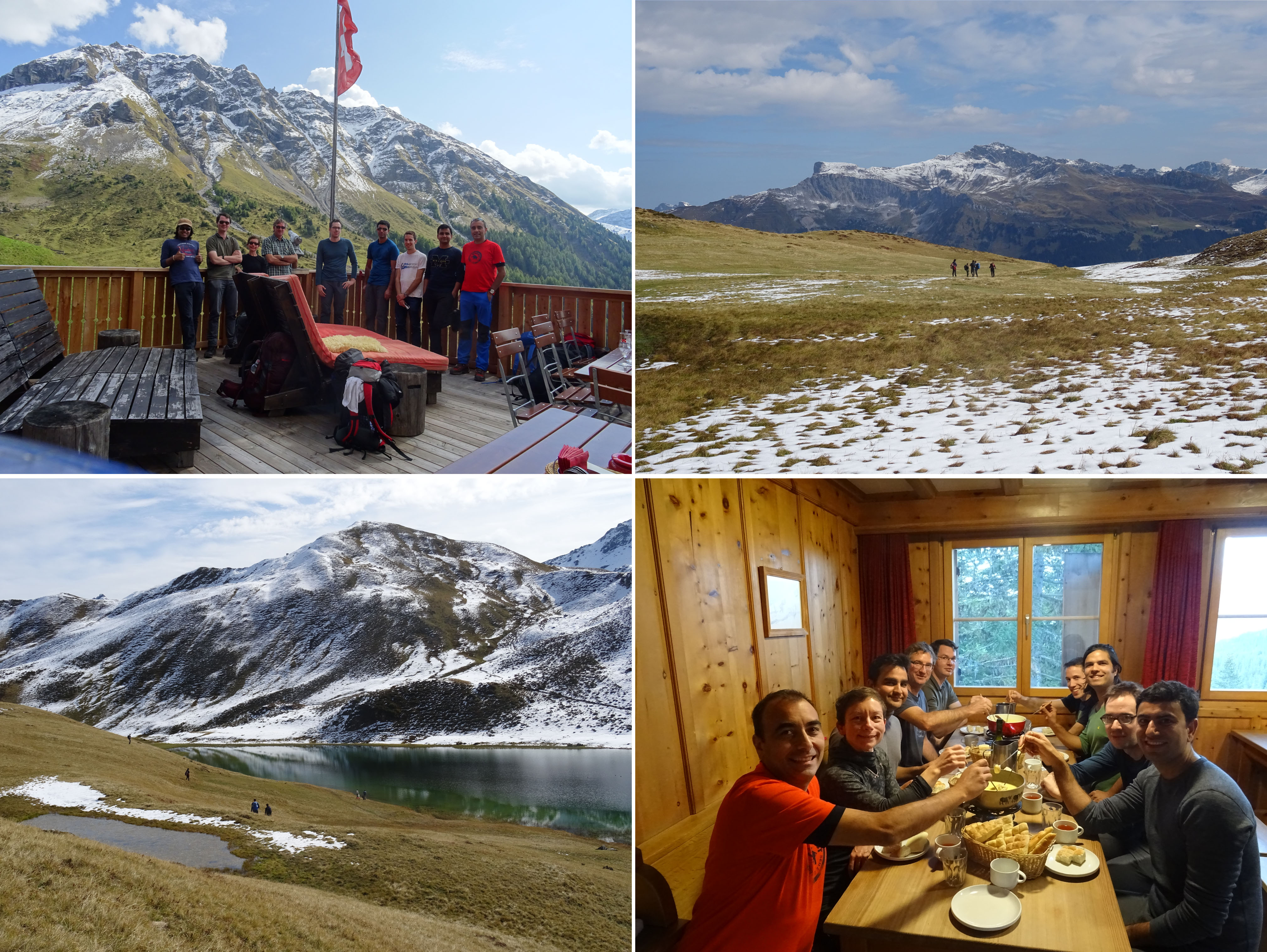 Microtubule minus-end regulation at spindle poles by an ASPM-katanin complex published in Nature Cell Biol. (2017)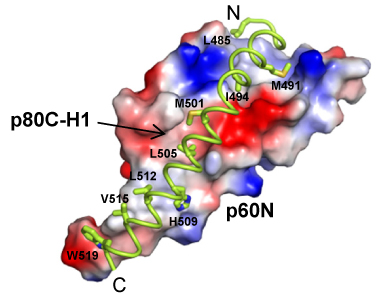 Paper published in Structure (2017) reporting a novel sequence motif targeting diverse proteins to growing microtubule ends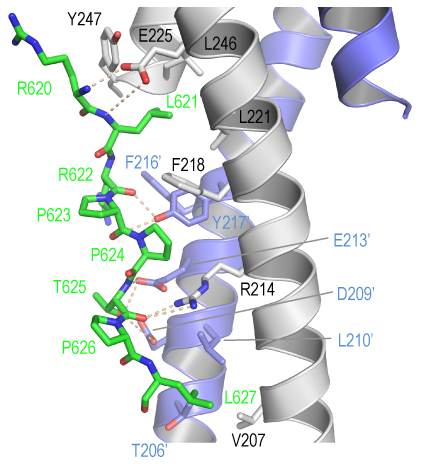 Publications since 2002
2018
Top
2017
Top
2016
Top
2015
2014
Top
2013
Top
2012
Top
2011
2010
2009
Top
2008
Top
2007
Top
2006
2005
Top
2004
2003
2002
Former Members
---
Bargsten, Katja
Technician

---
Bianchi, Sarah Dr.
Ph.D. Student
E-mail: sarah.bianchi88@gmail.com
---
Bjelic, Sasa Dr.
Postdoc

---
Bortfeld, Miriam
Technician

---
De Groot, Christian
Ph.D. Student

---
Hilbert, Manuel Dr.
Postdoc

---
Honnappa, Srinivas Dr.
Postdoc

---
Jawhari, Hatim Dr.
Postdoc

---
John, Corinne
Ph.D. Student

---
Kambach, Christian Dr.
Senior scientist

---
Kraatz, Sebastian
Ph.D. Student
E-mail: SebKraatz@aol.com
---
Manatschal, Cristina
Ph.D. Student

---
Martinez, Ruben Dr.
Postdoc

---
Menchon, Grégory Dr.
Postdoc

---
Rezabkova, Lenka Dr.
Postdoc
E-mail: lenka.rezabkova@chem.ethz.ch
---
Sen, Indrani
Ph.D. Student

---
Steiner-Degen, Miriam Dr.
Postdoc

---
Vakonakis, John Dr.
Postdoc

---
Weisbrich, Anke
Ph.D. Student