Overview Research Groups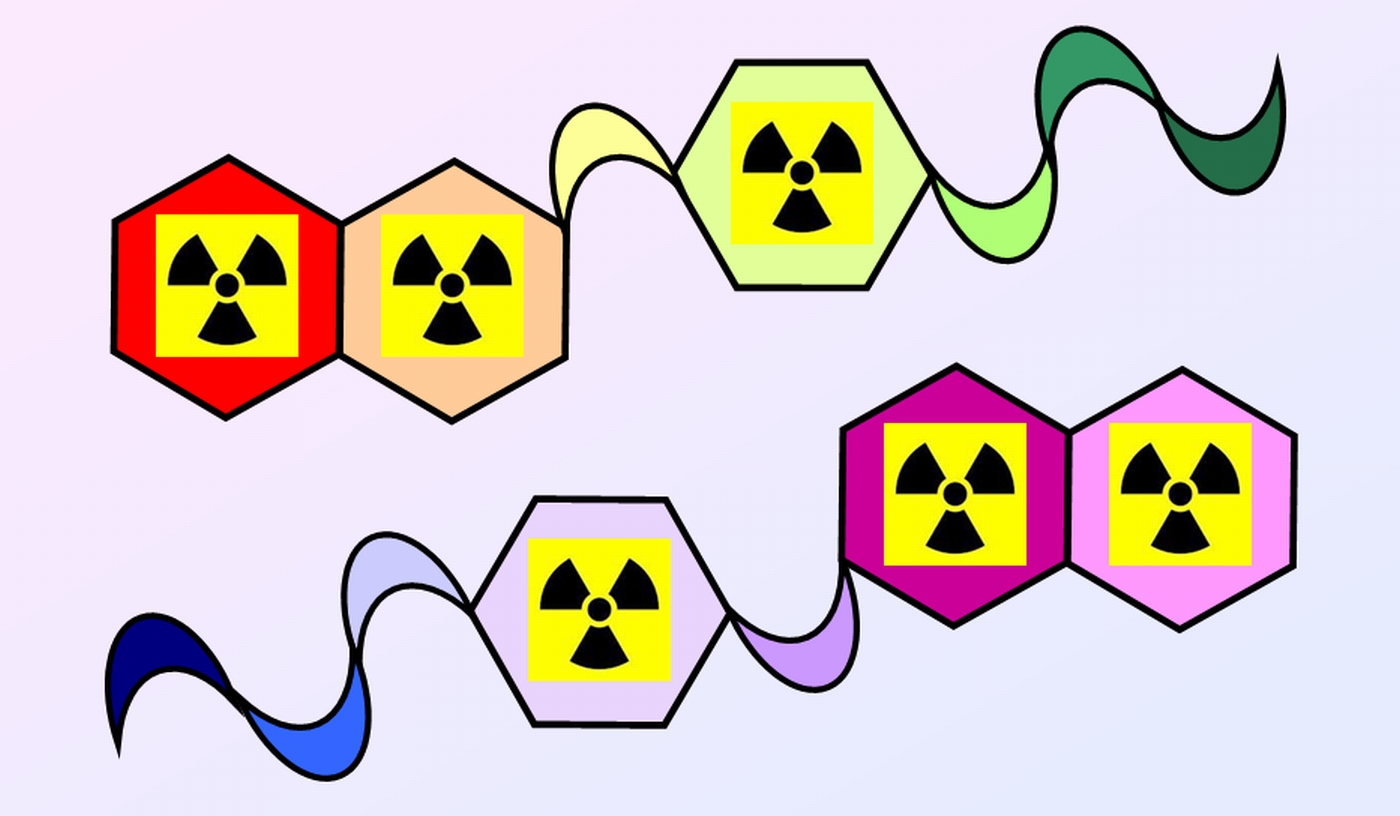 The focus of our group is the development and application of folic acid based radioconjugates for diagnosis and therapy of folate receptor positive (FR+) cancer and inflammatory diseases which involve activated (FR+) macrophages.
more information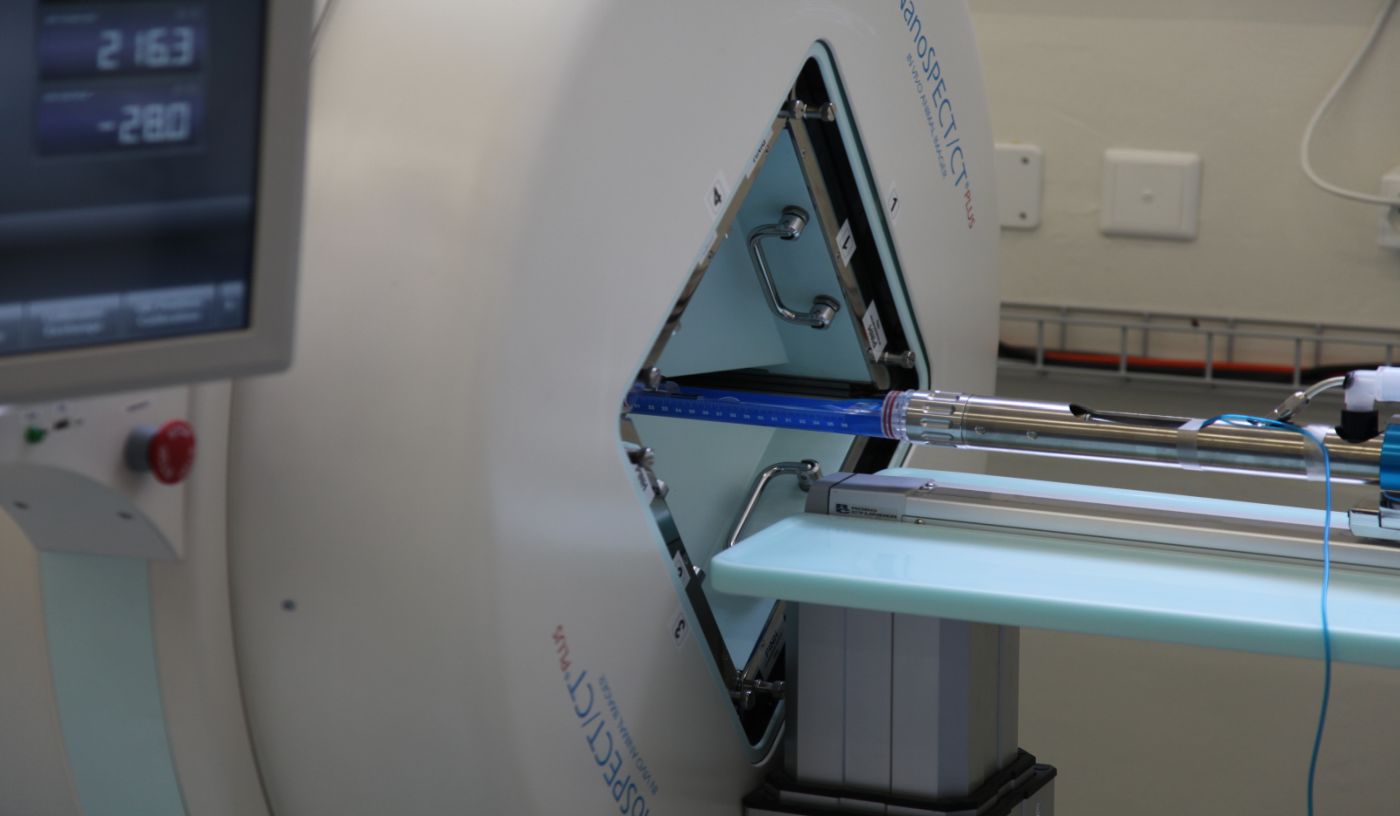 Peptides, such as somatostatin, neurotensin, bombesin bind with high affinity to G-coupled peptide receptors which are often over-expressed on many kind of tumours. Thus, these peptides have a great potential to transport radionuclides into tumours after intravenous application.
more information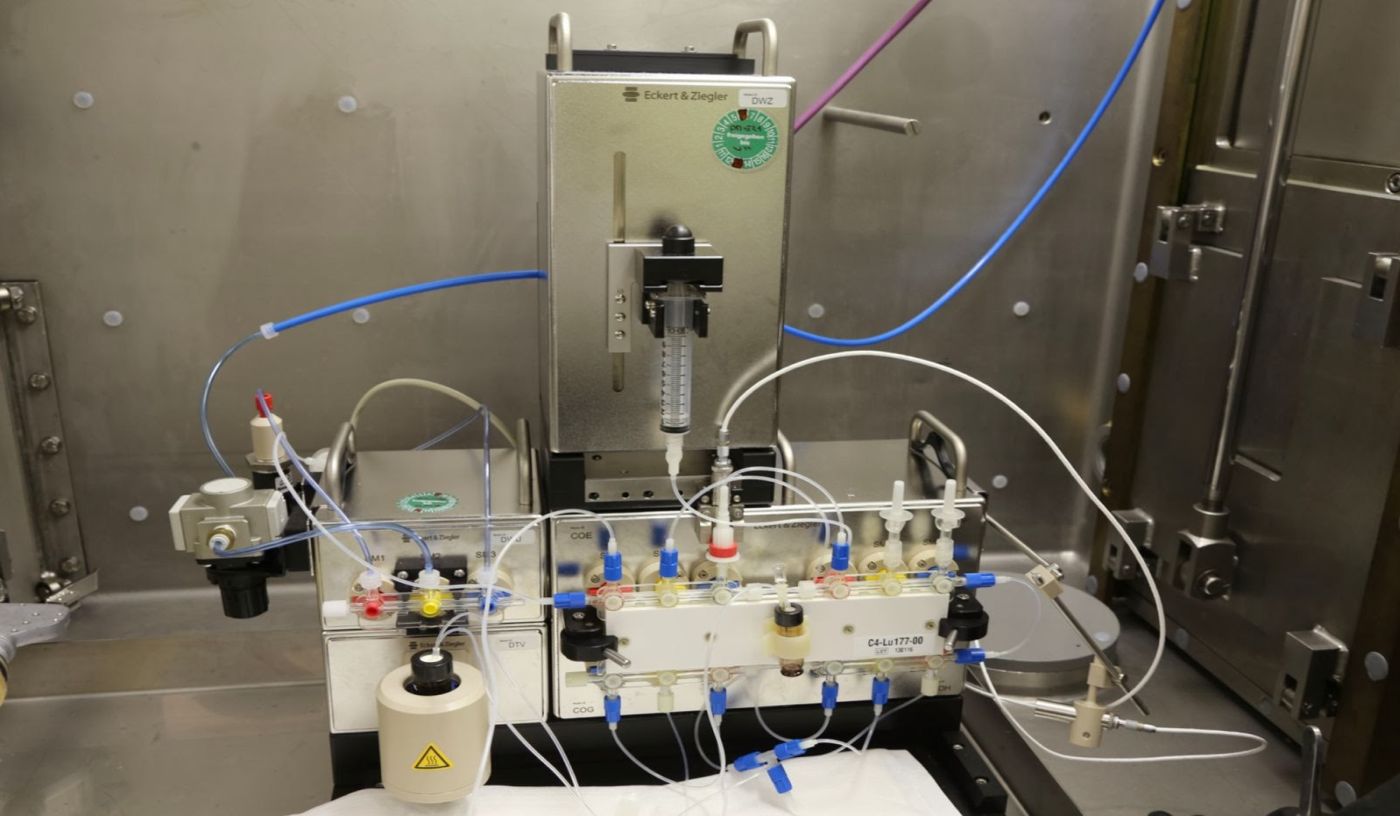 The GMP facilities at the CRS allow the manufacture of safe radiopharmaceuticals for human application. The site is licensed by Swissmedic, the Swiss Agency for Therapeutic Products for the production of radiopharmaceuticals for clinical trials. GMP (Good Manufacture Practice) is a pharmaceutical, legal quality standard for the production of medicinal products.
more information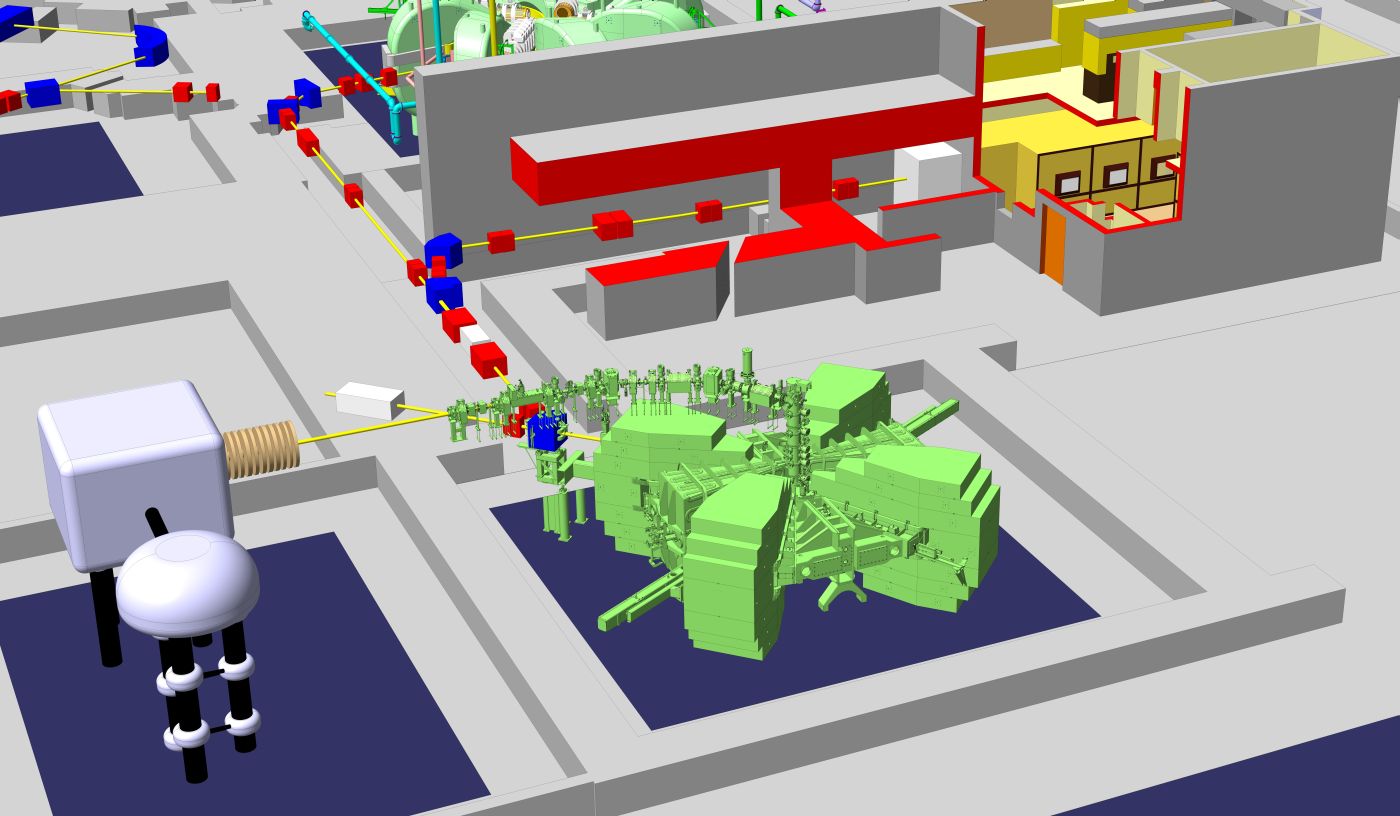 At present we produce Copper-64, Copper-67 and Zirconium-89 for our current projects. A further area of this group is the design, assembly and installation of chemical equipment in co-operation with the other PSI-staff. Other tasks of the group include maintenance of all our laboratory equipment and the irradiation station.
more information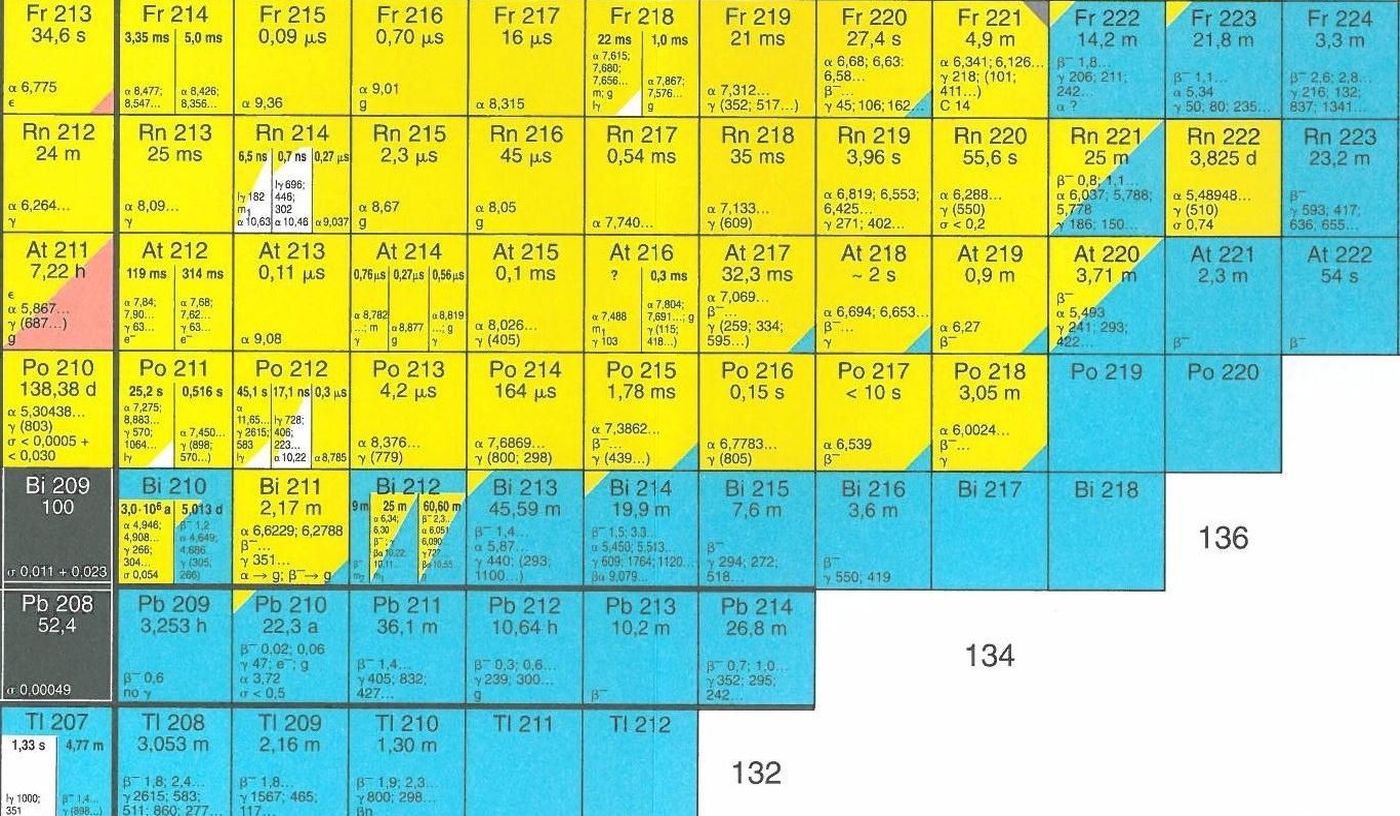 The production of dedicated radionuclides and efficient radiochemical isolation of the radioisotopes produced is a joint project of CRS and the
laboratory of radiochemistry
at PSI.
more information