Beamlines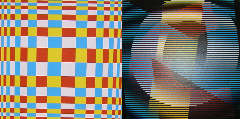 ICON
This is a radiography facility using a cold neutron energy spectrum. Its main features are a special setup for micro-tomography and the availability of a turbine wheel neutron energy selector for wavelength selective neutron imaging.
Instrument homepage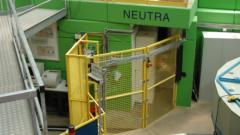 NEUTRA
NEUTRA is a thermal neutron radiography facility. It provides a special setup NEURAP for the investigation of highly radioactive samples. Optionally a X-ray tube may be used for dual modality imaging with an identical illumination geometry.
Instrument homepage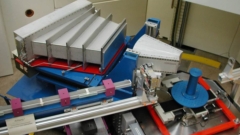 POLDI
POLDI is a novel type of time-of-flight diffractometer for strain-field scanning at PSI. The main advantage of this multiple pulse-overlap instrument is that it can be optimized to high flux and high resolution simultaneously.
Instrument homepage