FAST: Generation-IV nuclear reactors with a fast neutron spectrum
We launched the project in 2002 and our current goals are:


to study neutronics and nucleonics, thermal hydraulics and fuel behaviour of advanced fast-spectrum nuclear reactors using modern computational tools: TRACE/PARCS/FRED, Eranos/EQL3D, Serpent 2, OpenFOAM;


to evaluate safety of fast reactors developed in Europe, in particular, European Sodium Fast Reactor (ESFR) and Advanced Sodium Technological Reactor for Industrial Demonstration (ASTRID);


to analyse innovative design solutions for Generation-IV Molten Salt Reactor;


to represent Switzerland internationally at GIF, IAEA, OECD, EURATOM;


to educate young researchers and students, in particular, via the ETHZ/EPFL Master of Science in Nuclear Engineering and EPFL PhD programs.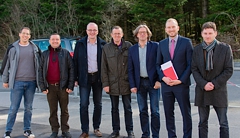 March 19, 2019
Following the PhD oral exam at EPF Lausanne, Evgeny Nikitin successfully passed also the public defense, the last step of his PhD study. In his PhD thesis entitled "Extension of the nodal code DYN3D to SFR applications" he developed a new thermal-expansion module for the DYN3D nodal diffusion code, established a general methodology for generation of cross sections and verification of the DYN3D solution using the Serpent Monte Carlo code, and validated his developments using selected IAEA benchmark tests on the Phenix end-of-life tests (both steady-state and transient):
http://dx.doi.org/10.5075/epfl-thesis-7264
.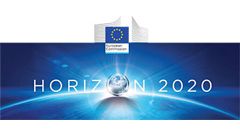 February 19, 2019
The EU Horizon-2020 program granted 3.5 million Euros to the research and innovation project SAMOSAFER, where PSI is one of the 14 project partners. The total budget of the project, inclusive own and in-kind contributions, is 4.5 million Euros. The aim of SAMOSAFER project is to develop and demonstrate new safety barriers and a more controlled behavior in severe accidents of the Molten Salt Reactor (MSR). Three groups at PSI will be involved in the project: the Advanced Nuclear Systems and Multiscale Materials Modelling groups of the LSM and the Severe Accidents group of LRT, focusing on redistribution of the source term in the fuel treatment unit of MSR and assessment and reduction of radionuclide mobility during accidental conditions. The PI from the LSM side is Dr. Jiri Krepel.
February 18, 2019
The 2019 July issue of Annals of Nuclear Energy publishes a paper "Enhancements along with application of the Asymptotic Progressing nuclear data Incremental Adjustment (APIA) methodology by individual assimilations of fast reactor data" by S. Pelloni and D. Rochman. The paper proposes a criterion for considering or rejecting additional, individual experiments to enlarge an existing database of measurements made at fast reactors and used for nuclear data adjustments.
https://doi.org/10.1016/j.anucene.2019.01.057
January 25, 2019
The 2019 June issue of Annals of Nuclear Energy publishes a paper "Closed U-Pu and Th-U cycle in sixteen selected reactors: Comparison of major equilibrium features" by J. Krepel and E. Losa. The general conclusion of this study is that the U-Pu cycle profits more from spectrum hardening and has better neutron economy, where more neutrons are produced but also parasitically captured. On the other hand, the Th-U cycle is less sensitive to the spectrum hardening and has better neutron efficiency, where lower neutron production is compensated by lower parasitic captures.
https://doi.org/10.1016/j.anucene.2019.01.013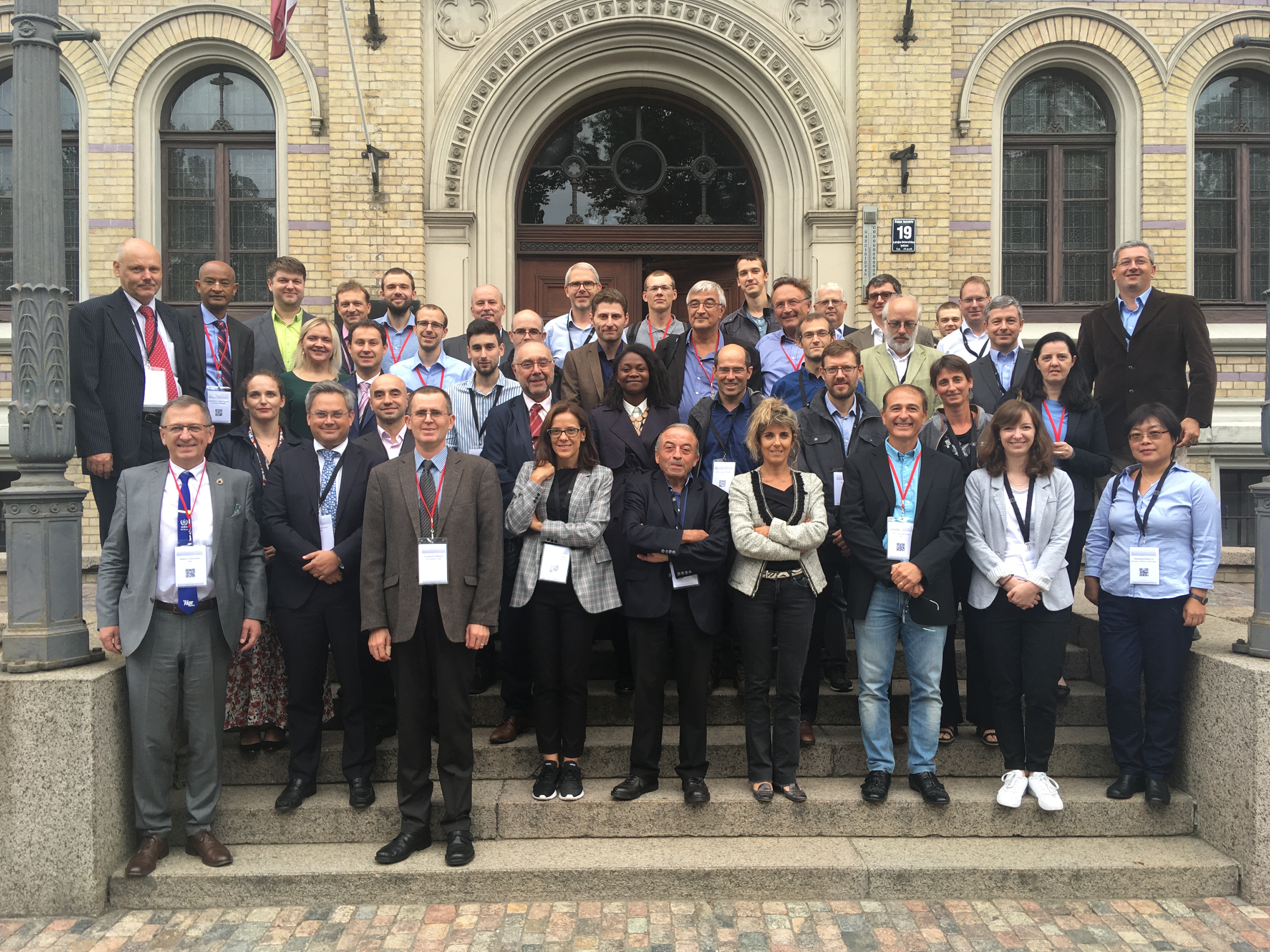 September 17, 2018
The first progress meeting of the Horizon-2020 ESFR-SMART project devoted to the Sodium Fast Reactor safety was held in Riga, Latvia on September 11-13, 2018. Dr. K. Mikityuk as a Project Coordinator together with Work Package leaders presented the project progress to the Advisory Review Panel (ARP) asking for their evaluation and advise. Although the ARP report is expected in one month, the first feedback of the Panel was very positive.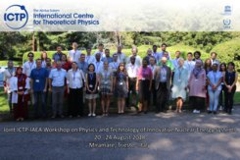 August 27, 2018
In the frame of Joint ICTP-IAEA Workshop on Physics and Technology of Innovative Nuclear Energy Systems held on August 20-23, 2018 at International Centre for Theoretical Physics at Trieste, Italy, Dr. K. Mikityuk gave overview lectures on Gen-IV systems, Monte-Carlo method basics and safety of fast reactors:
slides of all lectures
and
the recorded videos
.
August 10, 2018
The 2018 November issue of Annals of Nuclear Energy publishes a paper "Analytical solutions to a coupled fluid dynamics and neutron transport problem with application to GeN-Foam verification" by R.G.G. de Oliveira and K. Mikityuk.
https://doi.org/10.1016/j.anucene.2018.07.036
Earlier this year the paper was presented at the NES PhD day (
poster
and
YouTube video
)
August 2, 2018
The 2018 November issue of Annals of Nuclear Energy publishes a paper "Performance assessment of adjusted nuclear data along with their covariances on the basis of fast reactor experiments" by S. Pelloni and D. Rochman.

https://doi.org/10.1016/j.anucene.2018.07.043

More news in News Archive.
---