The team of technology transfer is here to support you
For queries on the subject of transfer of technology and know-how please contact us, the team of technology transfer.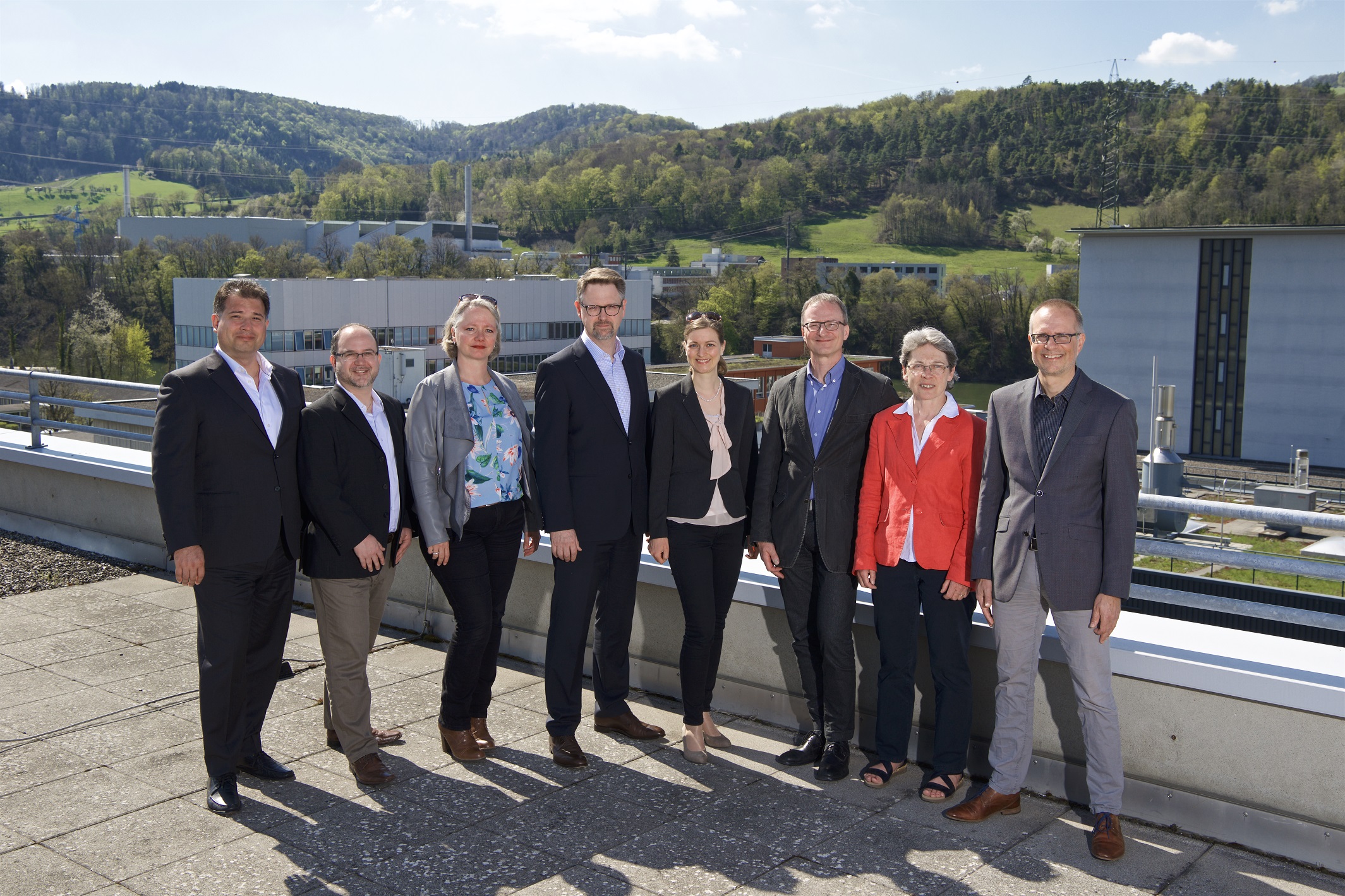 The technology transfer team supports you with additional information and with its advice. It acts as link between a potential interested company and the corresponding scientist at PSI. For the industrial partner the technology transfer office represents the first point of contact and the facilitator to the research at PSI. In-house it supports the parties involved in contractual and administrative matters, and manages the intellectual property rights. If necessary, the technology transfer office advises and supports scientists in commercially exploiting their inventions and results in spin-off companies.
---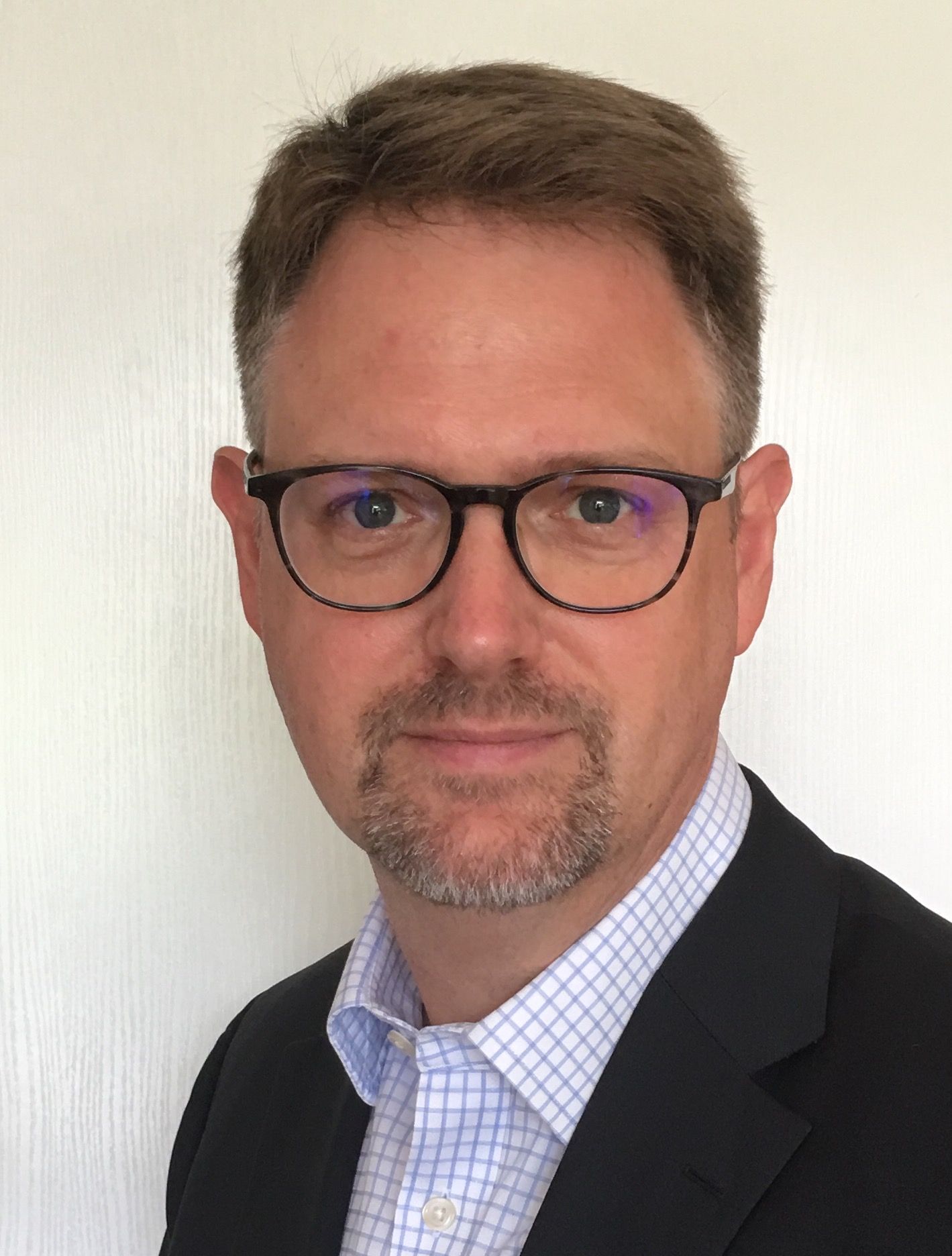 John Millard

John Millard
M.B.A., Chem. Engineer
Head of Technology Transfer

+41 56 310 41 83
john.millard@psi.ch

Experience:
Working at the Institute since 2016
Entrepreneurship, financing and management for growth
Foundation of high-tech start-ups in USA, Australia and Switzerland
Energy-storage systems and combustion technologies
Chemical & petrochemical manufacturing
---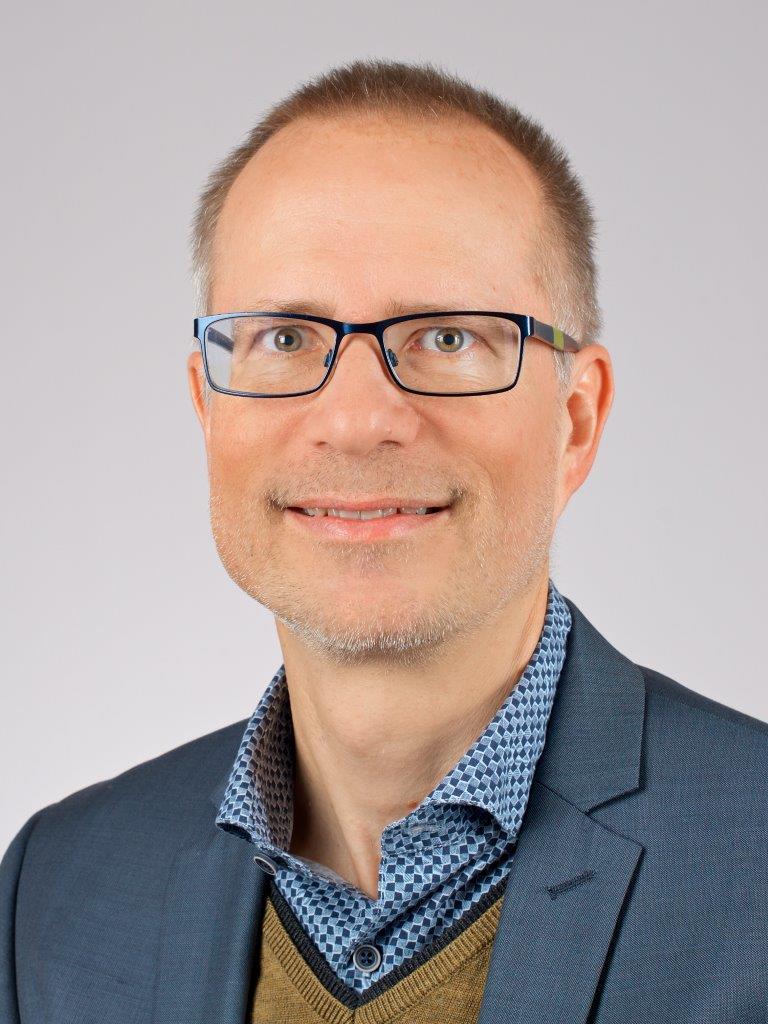 Markus Frei-Hardt

Markus Frei-Hardt
MSc ETH Environmental Eng., Business Engineer UAS
Technology Transfer Manager

+41 56 310 51 15
markus.frei-hardt@psi.ch

Experience:
Working at the Institute since 2011
PSI Project Manager for PARK INNOVAARE during project development
Group Product Manager renewable energies and heat pumps
Marketing Management, analysis of energy and economic efficiency
Business Development co-generation and stationary fuel cells
---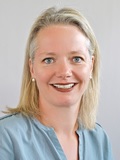 Christine Huber

Christine Huber-Musahl
MSc Biol., PhD
Technology Transfer Manager

+41 56 310 26 72
christine.huber@psi.ch

Experience:
Working at the Institute since 2010
Marketing, sales & support veterinary diagnostics & bio tech
Business development & customer relationship management veterinary diagnostics & bio tech
---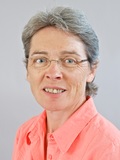 Irene Walthert

Irene Walthert
Management Assistant, staff of Directorate
Contract Administration
Coordination Horizon2020

+41 56 310 26 64
irene.walthert@psi.ch

Experience:
Working at the Institute since 1985 in various positions
---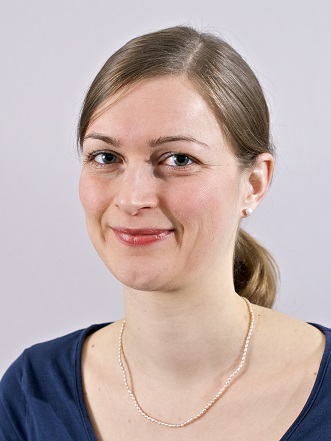 Stefanie Wiedner

Stefanie Wiedner
M.A. General Management
Technology Transfer Coordinator

+41 56 310 52 40
stefanie.wiedner@psi.ch

Experience:
Working at the Institute since 2013
Project Coordination Park Innovaare
Marketing and Communication
Business Cases Biomass Technologies
---
Oliver Treuthardt

Oliver Treuthardt
Master of Law
Legal Counsel

+41 56 310 52 42
oliver.treuthardt@psi.ch

Experience:
Working at the Institute since 2018
Legal Review of and creating Contracts of all kind (national and international)
Corporate Law and Insurances
Conduct of Negotiations
---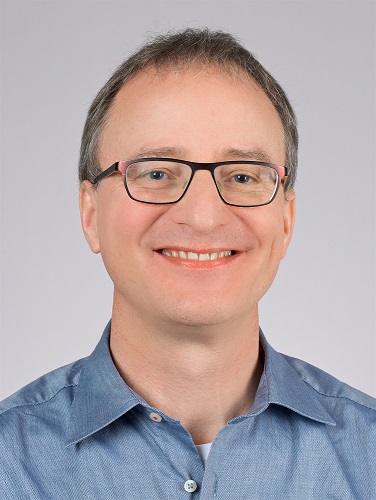 Adrian Selinger

Adrian Selinger
Physical Chemistry, PhD
Technology Transfer Manager

+41 56 310 49 78
adrian.selinger@psi.ch

Experience:
Working at the Institute since 2017
FTMS with Nanoparticels
Industry Research Environmental Engineering
Innovation- and Product Management
Large-scale Plant Construction Energy and Waste
---
Angelo Sozzi

Angelo Sozzi
MASc. Chem.Eng, MBA
Technology Transfer Manager

+41 56 310 34 13
angelo.sozzi@psi.ch

Experience:
Working at the Institute since 2018
Entrepreneurship and product development
Leading, managing and growing an electronics manufacturing company
Business Development in Switzerland and Canada
Chemical & Biological Engineering for pharmaceutical production