How to get to PSI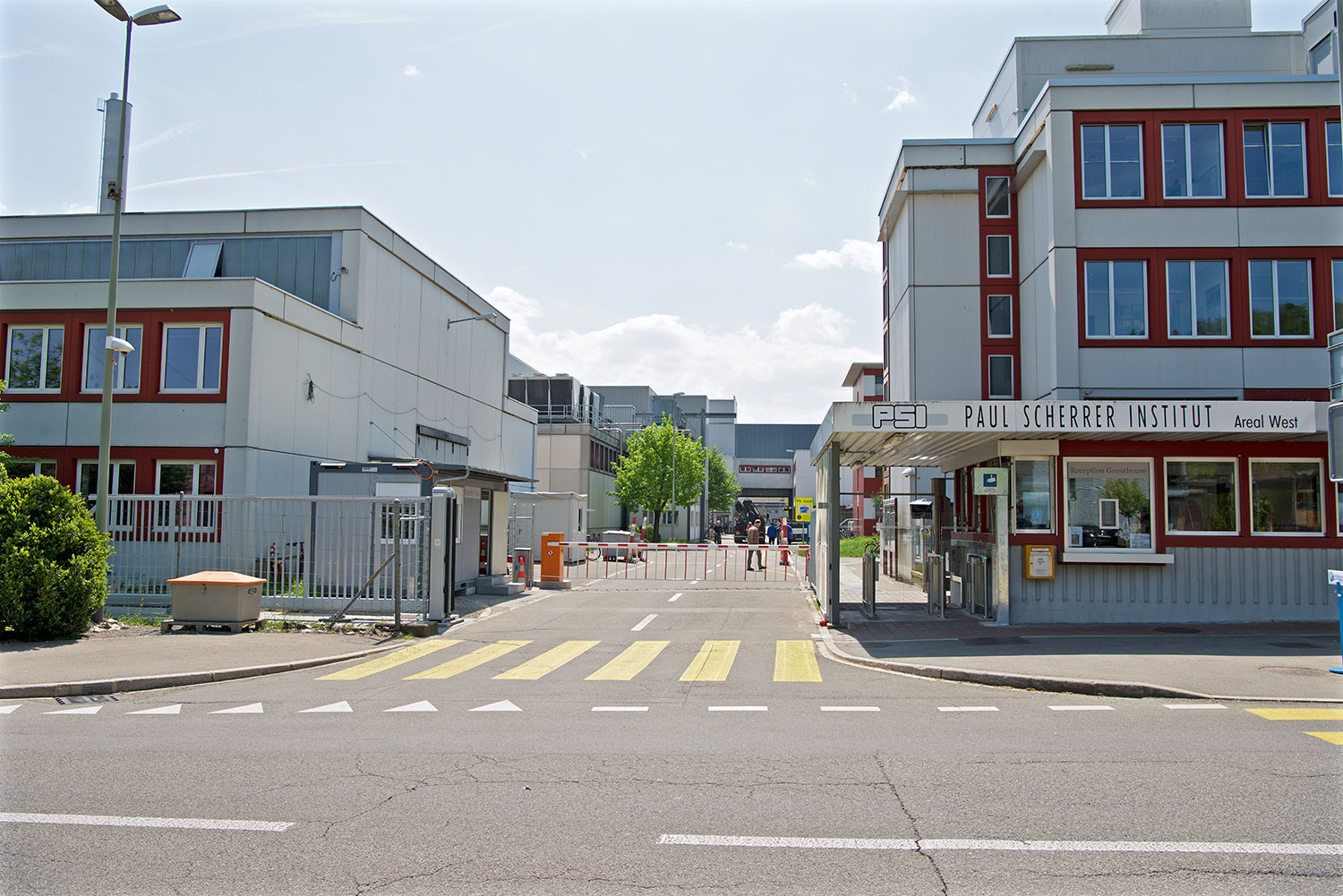 zoom

The Guest House reception is located next to the PSI West main entrance and opposite to the main building with auditorium.

PSI is located in the northern part of Switzerland, between the cities of Basel and Zurich and approximately 10km south of the Swiss-German border. The next cities and railway stations are Baden and Brugg. Periodical flight- and Train connections to Zurich and Basel are available from all European cities. Please find your personal arrival schedule here.

The Guest House (WGHA) is located on the tranquil grounds of the PSI west site. The reception of the Guest House is located at the entrance of the west site (WLGA), opposite the main building and the auditorium.

Outside our opening hours the security guard at the west entrance will hand over the key for your room. To contact the guardian please make use of the intercom, which is located at the entrance of the west site of PSI.