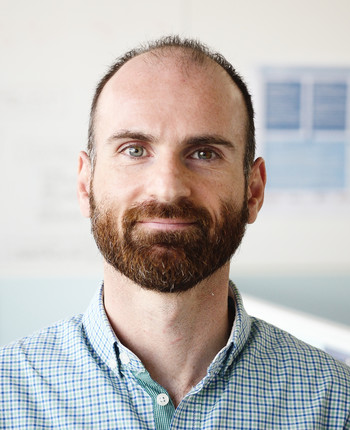 Paul Scherrer Institute
Forschungsstrasse 111
5232 Villigen PSI
Switzerland
Miltos joined the Laboratory for Energy Systems Analysis as Scientist in May 2019. His principal research interests lie in the fields of human factors, human performance, safety and resilience of critical infrastructure systems, and the interaction between humans, operators and/or users, with emerging technologies in the transportation, energy and healthcare sectors. 
Miltos has been largely working in the area of human factors and automated driving focusing on the impact of highly automated driving on road safety and the behaviour of human drivers. He has also been analysing the legal aspects and market perspectives of automated driving vehicles, and conducting surveys on public acceptance on AVs. Miltos has been studying the interactions between the humans (drivers and/or users), the automated vehicles and other road users, e.g., cyclists, pedestrians, and manually driven vehicles, within the context of mixed traffic streams. At PSI Miltos will continue his research on AVs, and more specifically on their impact on current and future mobility, human factors, energy, and infrastructure contexts.
Prior to his appointment at PSI, Miltos was working as Researcher at Singapore-ETH Centre involved in the Future Resilient Systems project. He was investigating the impact of human, societal, technical and environmental factors on safety, resilience, and sustainability of complex socio-technical systems, and  evaluating effectiveness and adequacy of priorities and contingency plans, assessing preparedness and identifying associations between levels of preparedness and recovery of critical infrastructure.
Miltos holds a PhD in human factors and railway safety from Imperial Col­lege London, an MSc in Mechanical Engineering from ETH Zurich and a Diploma in Mechanical Engineering from the Aristotle University of Thessa­loniki. He is a Member of the Institution of Engineering and Technology (MIET), and an Associate Member of the Chartered Institute of Ergonomics and Human Factors. Miltos has been appointed by the EU Agency for Railways as Human Factors expert to assist national investigation bodies in the EU in the investigation of railway accidents.
View publications here