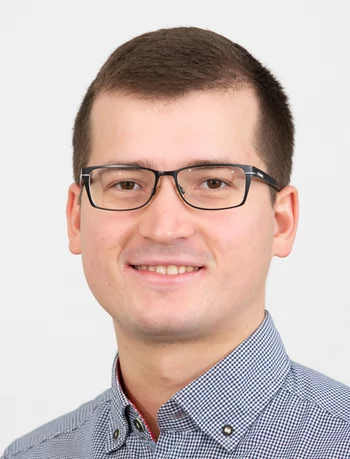 Paul Scherrer Institute
Forschungsstrasse 111
5232 Villigen PSI
Switzerland
About
Research fellow with 7 years experience implementing X-ray Imaging solutions for biomedical users in the European academic sector. Conceptualized and managed 9 optics and tomographic system development lifecycle projects which resulted in 16 peer-reviewed publications.

Core competencies include: X-ray physics, X-ray optics, X-ray imaging, X-ray tomography, System Architecture, System Design, R&D, Product Development, Data Analysis, Image processing, Software development, Python/Jupyter programming, Git version control, Machine Learning.

Educational credentials include: PhD and Project Management Professional (PMP) certifications.
Visit https://www.linkedin.com/in/polimax/ for more details.
Publications
The complete list of publications can be found here: https://www.researchgate.net/profile/Maxim_Polikarpov