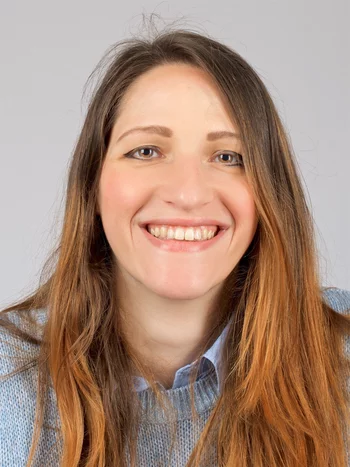 Paul Scherrer Institute
Forschungsstrasse 111
5232 Villigen PSI
Switzerland
In 2019, Lidia joined the Energy Economics group of the Laboratory for Energy Systems Analysis at Paul Scherrer Institute as a PhD student.  Lidia's current research interest concern the role of digitalization in the energy transition and the impact of Information and Communication Technologies on citizens' behaviour to achieve a future decarbonized energy society. This includes a coupled analysis of energy modelling techniques and social science approaches (Agent-based modelling, Energy system analysis). Lidia studied Energy Engineering at Politecnico di Torino in Italy and is pursuing her PhD at ETH Zurich (Swiss Federal Institute of Technology in Zurich).
---
Conference contributions