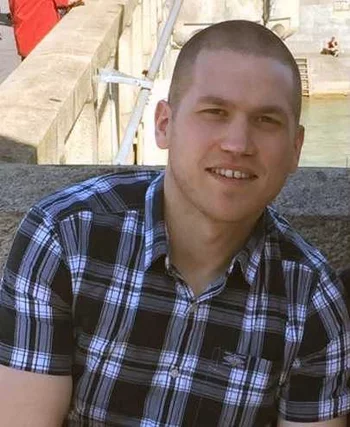 Paul Scherrer Institute
Forschungsstrasse 111
5232 Villigen PSI
Switzerland



Research Topic: Photocatalysis with visible light: application of oxynitrides thin films

---
Hello, my name is Craig Lawley and I am originally from the United Kingdom. I was born in the capital London and it is also where I grew up and attended my primary and secondary schools. I then moved to Bath, which is situated in the south west of the United Kingdom and it is also where I studied for my MChem degree at the University of Bath.
After graduating, I relocated here to Switzerland and not too long after that I was very fortunate to be offered the opportunity to start a Ph.D as part of the Thin Films and Interfaces group based here at the Paul Scherrer Institut. During my time here, I will be investigating oxynitride thin film materials for the use in solar light driven water splitting and water electrolysis, to produce hydrogen gas to be used as an energy source.
In my spare time, I like to practice my German and Swiss German (work in progress). Fortunately, I have family and friends around me that I can practice with. I also like to visit the various cantons here in Switzerland and learn more about the country. One of my favourite places to date, has been the Seealpsee in canton Appenzell.