Career Development - Career Preparedness
It is our duty to foster a strong career development including a career preparedness of all PSI staff members.

There are 4 aspects of "Career Preparedness":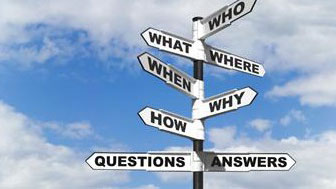 Get to know yourself - self assessment, research plan, etc.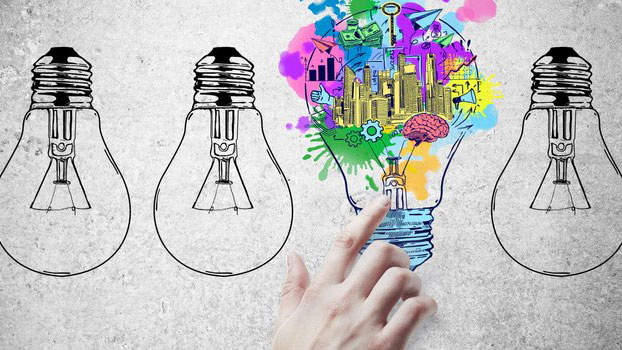 Get to know the tools - Career Cafés, Transferable Skills training, CV Clinic, Career Consulting, etc.