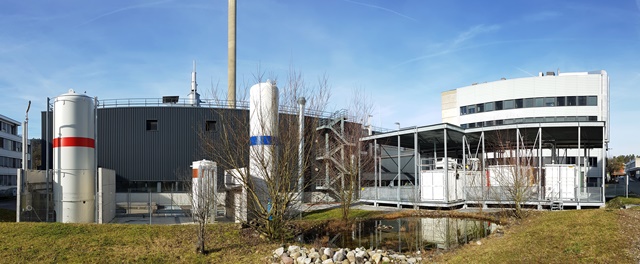 General Energy Research Department (ENE).
Research at PSI comprises all aspects of human energy use, with the ultimate goal of promoting development towards a
sustainable energy
supply system. Technologies are being advanced for the utilization of
renewable energy
sources, low-loss
energy storage
,
efficient conversion
, and
low emission
energy use. Experimental and model-based assessment of these emissions forms the basis of a comprehensive assessment of
economic, ecological and environmental
consequences, for both present and future energy supply systems.
Department Head:
Prof. Dr. Alexander Wokaun
Current Scientific Highlight
Radiation grafted membranes developed at PSI outlast state-of-the art commercial membranes in the fuel cell
Presentation slides
Current news from ENE
14. April 2013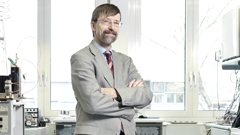 Media Releases
Energy and Environment
Lithium-ion batteries are high performance energy storage devices used in many commercial electronic appliances. Certainly, they can store a large amount of energy in a relatively small volume. They have also previously been widely believed to exhibit no memory effect. That's how experts call a deviation in the working voltage of the battery, caused by incomplete charging or discharging, that can lead to only part of the stored energy being available and an inability to determine the charge level of the battery reliably. Scientists at the Paul Scherrer Institute PSI, together with colleagues from the Toyota Research Laboratories in Japan have now however discovered that a widely-used type of lithium-ion battery has a memory effect. This discovery is of particularly high relevance for advances towards using lithium-ion batteries in the electric vehicle market. The work was published today in the scientific journal Nature Materials.